IMC 2022 Platinum Sponsor | Booth #201
Aquitas Solutions is a leading provider of Enterprise Asset Management (EAM) and Internet of Things (IoT) solutions that optimize asset intensive industries. Our company prides itself on working strategically and collaboratively with the top globally recognized EAM and IoT platform solution providers to heighten business value and bring bottom-line benefits to their clients.
Gold Level IBM Business Partner

250+ Clients across all industries

Consultants average 14 years of experience

Authorized Maximo and ThingWorx reseller

Service Disabled Veteran Owned Small Business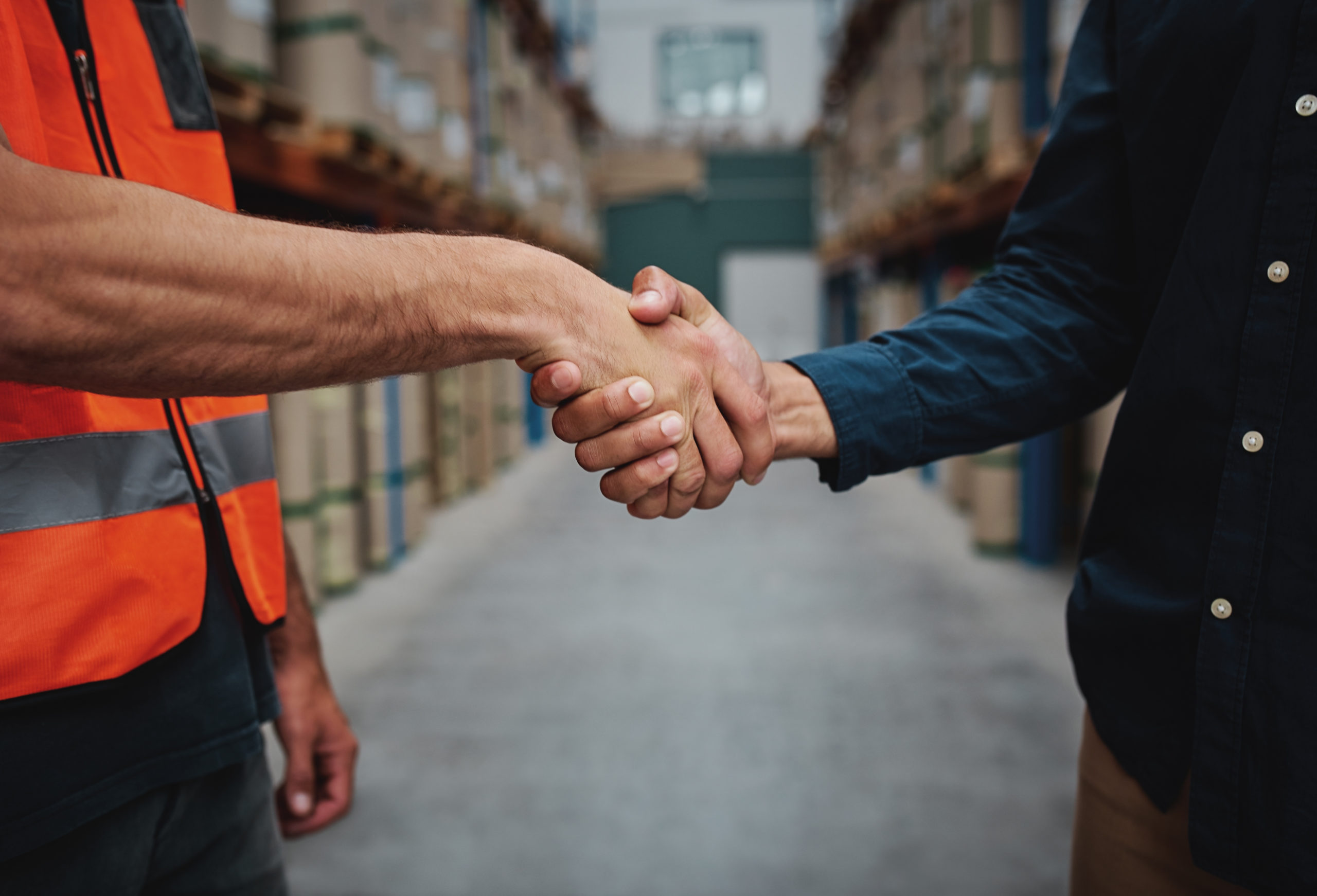 Stop by Our Booth for Live Demonstrations
Aquitas Sponsored Experience Labs
Tools to Better Utilize your EAM/CMMS System
December 6th
1:00, 2:00, and 3:15 PM
Level 1 – Seagrape 2
Most companies are drastically underutilizing their asset management system.
Integrating additional tools, practices, and procedures with your EAM/CMMS system can help your workforce improve operational efficiency by better understanding data, making decisions quicker, and tracking critical operational trends. In this interactive session, you'll learn how to get the most out of your software through useful data points, augmented reality, connected maintenance, and data governance solutions
Speakers
Michael Hayes – Aquitas Solutions
Nikolaus Despain – Aquitas Solutions
Kiran Sivadas – Enventure
Joey Rodems – Rockwell Automation
Ben Brandewie – Rockwell Automation


Additional Related Session
Complex Troubleshooting: An Operations or Maintenance Problem?
December 6th | 1:00 PM
Level 2 – Osprey 1
When dealing with Complex Troubleshooting, why do we limit ourselves to a "siloed" way of trying to solve the problem. A "siloed" approach to solving problems usually results in a "siloed" solution – meaning, you will be faced with this problem again and again! How do we avoid the silos?
Speakers
Nikolaus Despain – Aquitas Solutions
Michael Riddal – Honda of Canada Manufacturing
Oleg Levytskyy – Honda of Canada Manufacturing