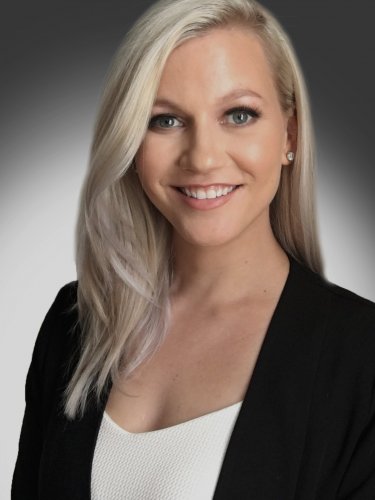 Maddy Hawkins
Director, IoT Business Development
Maddy joined Aquitas Solutions in 2014, and despite being new to the Maximo industry, made an immediate impact and has been instrumental in building our brand awareness and leadership position throughout the Maximo community. She is responsible for establishing and executing our corporate marketing and communications strategy by working collaboratively with partners, publications, analyst firms, and industry user groups.

Prior to joining Aquitas, Maddy worked in sales and business development for various companies including a global CPG Manufacturer, a boutique digital marketing agency, and a growing enterprise software company. She has leveraged that unique background while at Aquitas to streamline sales and marketing processes, manage partner and customer relationships, and add to revenue through management of our marketing and sales incentive programs.

Maddy holds a BS in Business Administration and Management from Virginia Commonwealth University's School of Business. She is a member of Women in Reliability and Asset Management (WIRAM), and you can find her at almost any user conference!