MaximoWorld 2022 Platinum Sponsor | Booth #400
Aquitas Solutions is a leading provider of Enterprise Asset Management (EAM) and Internet of Things (IoT) solutions that optimize asset intensive industries. Our company prides itself on working strategically and collaboratively with the top globally recognized EAM and IoT platform solution providers to heighten business value and bring bottom-line benefits to their clients.
Gold Level IBM Business Partner

250+ Clients across all industries

Consultants average 14 years of experience

Authorized Maximo and ThingWorx reseller

Service Disabled Veteran Owned Small Business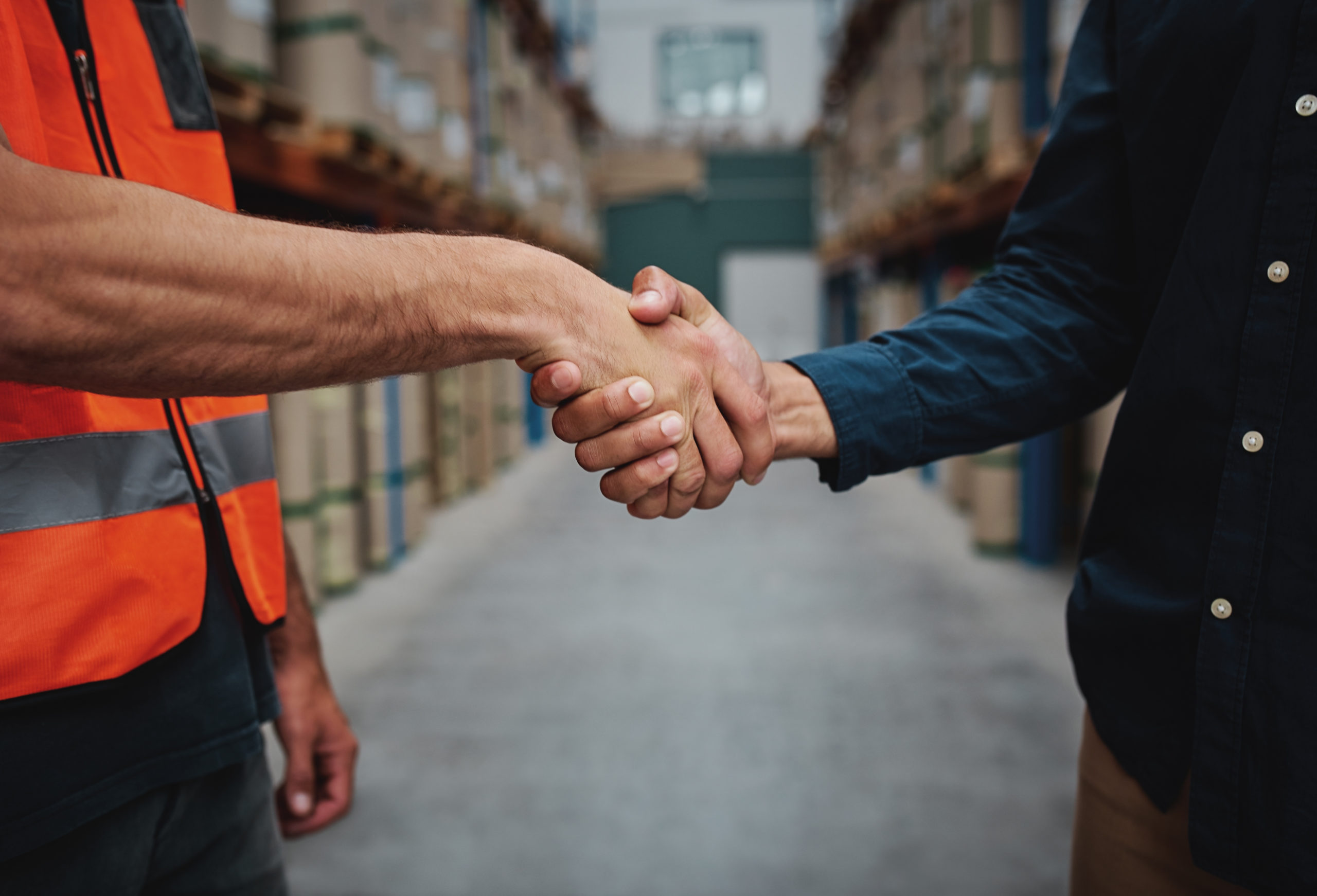 Stop by Our Booth for Live Demonstrations
Aquitas Sponsored Experience Labs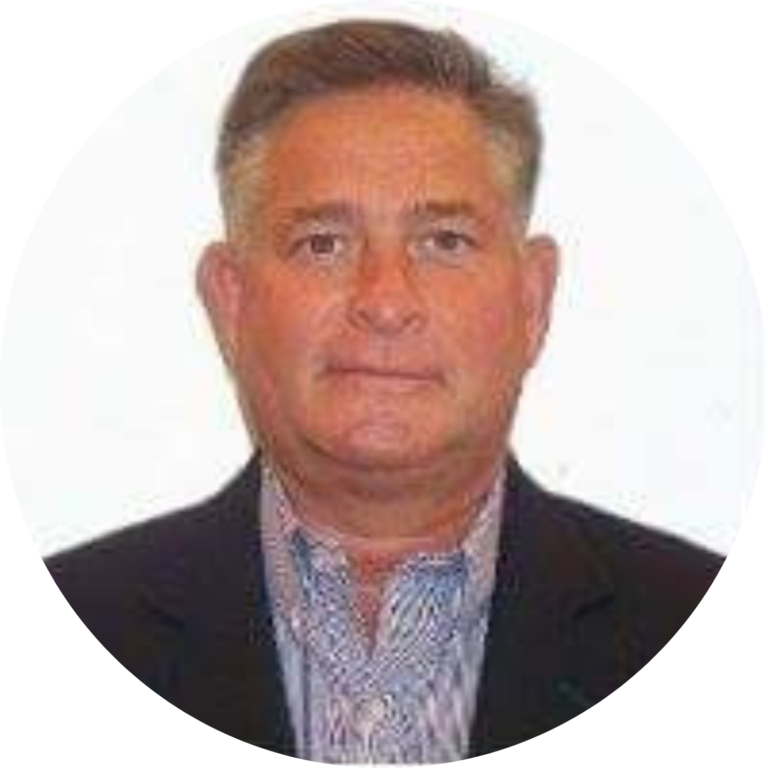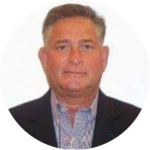 Creating Scalable Augmented


Reality Experiences



Wayne Edwards | PTC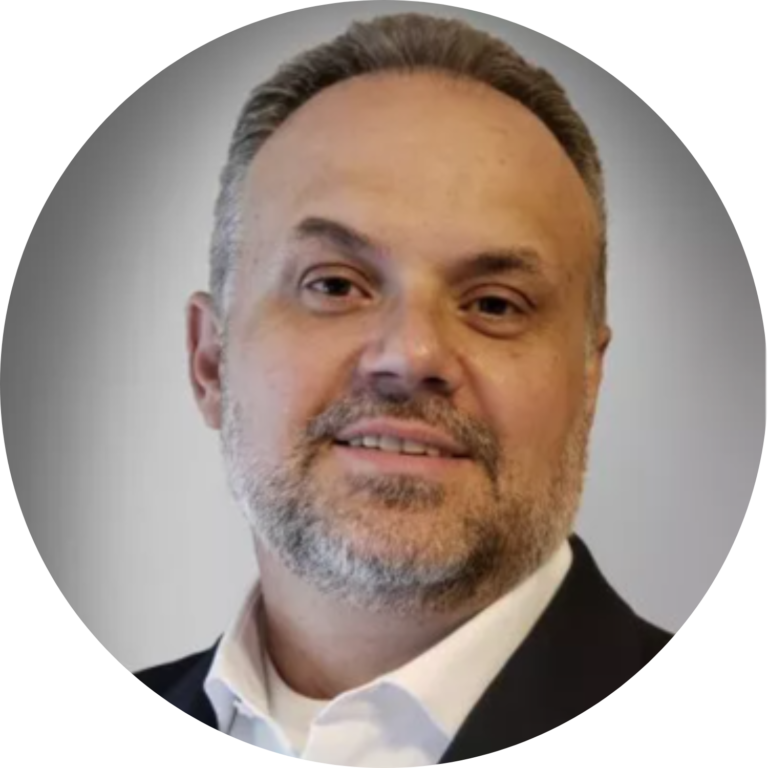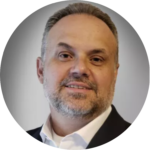 Connected Assets:




Smarter Maintenance



Michael Hayes | Aquitas Solutions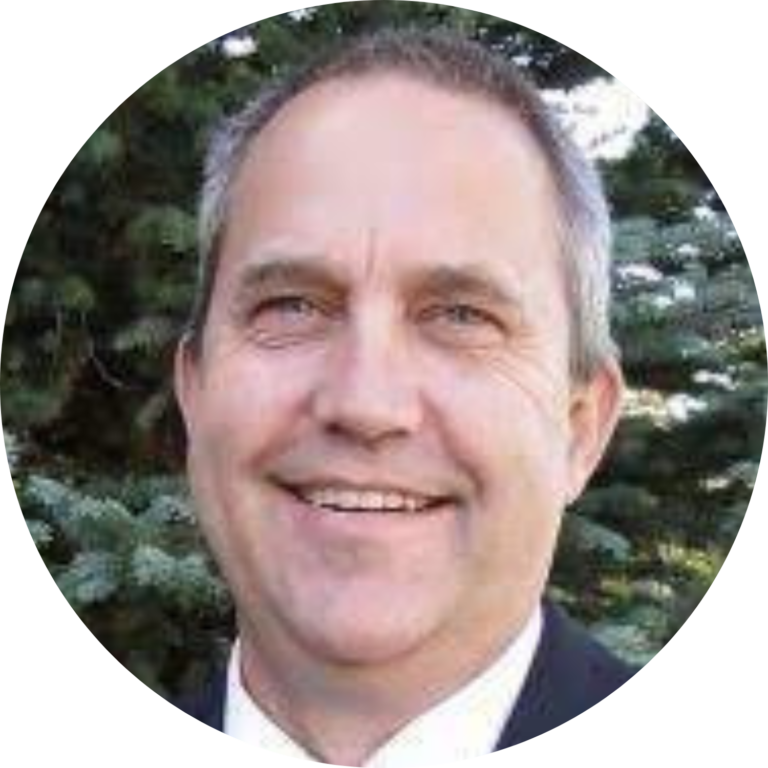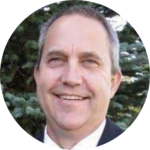 Smart Exit Signs – IoT Automation




for Regulatory Compliance



Nikolaus Despain | Aquitas Solutions
Augmented reality is reshaping how frontline employees acquire knowledge and digitally interact with their physical surroundings—resulting in faster execution, less manual processes, and better decision-making. In this hands-on session, attendees will get to participate in building a complete Augmented Reality training experience while getting hands on experience with leading AR technologies and hands-free devices like the RealWear and Hololens.
The overall performance of Maximo has been enhanced by the integration of asset data for nearly as long as the software has existed. However, the boom of new Industrial IoT (IIoT), Augmented Reality (AR), machine learning, and other "connected" solutions make it easier, faster, and more cost-effective than ever to utilize quality data and harness the insight it provides.


This lab uncovers the immense business value in transitioning from time-based to condition-based maintenance. You will learn how leveraging sensors improves failure predictions while reducing costs, plus gain valuable exposure to augmented reality learning tools that create consistent training, reducing repair time. 
How confident are you that your exit signs will operate seamlessly in an emergency? Is your company short on technical staff, affecting your compliance programs? Imagine the liability you may incur if your exit signs fail to perform during a crisis.
This eye-opening presentation explains crucial National Fire Protection Association regulatory requirements and presents low maintenance solutions to ensure your company meets industry standards. Attending this session will equip you with the knowledge you need to protect your company from future complications.
Additional Related Sessions
Nikolaus Despain – Aquitas Solutions
August 9th | 1PM | Room 209 
Maintenance ≠ Reliability
Jason Verly – Agropur

August 9th | 2PM | Room 304 
Cambria Enterprises' Purchasing Automation
Ray Miciek – Aquitas Solutions
Chad Mackendanz – Cambria
August 9th | 2PM | Room 303 
Keeping the Wheels on the Maximo Implementation Bus
Gina Leonard – Aquitas Solutions
Rodney Booth – National Express
August 9th | 2PM | Room 301
How Summit Midstream Partners Implemented Two New Applications to Improve Work Efficiencies

 
Lindsay Janek – Summit Midstream Partners

August 9th | 2PM | Room 202
Improving Asset Data Capture: Mobile Forms and Advanced Techniques
Noel Neuwirth – Skookum Contract Services
August 9th | 2PM | Room 201
DIY Power BI / Power Query Dashboards for Maximo
Nikolaus Despain – Aquitas Solutions
August 10th | 1PM | Room 205
Operationalizing Asset Management with Maximo: Reverse Engineering Approach
Scott Smith – Skookum Contract Services
August 10th | 2PM | Room 301