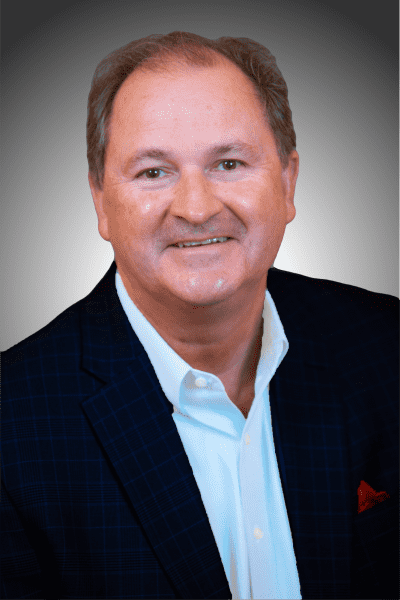 Mike Beasley
EVP, Sales and Marketing
Mike brings many years of executive sales experience in global firms and small, start-up companies. He is responsible for guiding our sales and marketing professionals to accelerate Aquitas' growth and expansion. Mike has over two decades of asset management experience primarily focused on utilities, telecom and industrial markets, while his 30+ years of sales and marketing experiences span additional industries including healthcare, retail, and manufacturing.
Prior to joining Aquitas, Mike served in leadership roles at EY, IBM and Eastman Kodak plus privately held firms such as Cohesive Solutions and Arcadian Networks.
Mike holds a degree from Auburn University in Marketing. He is active within the Maximo user community and network of related service providers.