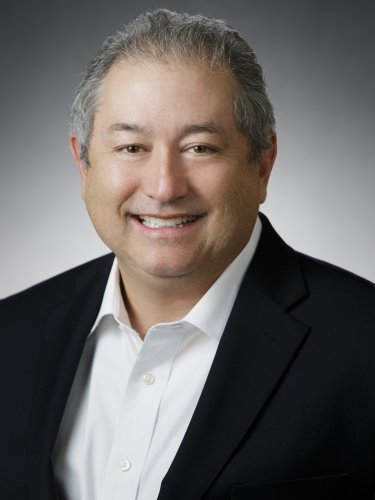 Ray Miciek
Partner
Ray has been the driving force behind Aquitas' increased success in the Enterprise Asset Management (EAM) market and is responsible for the execution of the Company's sales and go-to-market strategies. With over two decades of asset and service management experience, Ray has held various industry leadership roles that leverage his strong business acumen with his innate ability to articulate value creation and deliver solutions that truly meet the pain points of his customers.
Prior to joining Aquitas, Ray drove sales and business processes for numerous divisions of MRO Software's industry leading Maximo solution and excelled in ensuring successful deployments and customer satisfaction. After IBM's acquisition of MRO Software in 2006, Ray led a global Smarter Buildings practice that required coalition building among sales, services, training, and partners. The initiative received unprecedented recognition internally and in the marketplace.
Ray, who holds a bachelor's degree from Georgia State University, is very active in several Maximo user groups and industry affiliations.