Driving Digital Transformation
Augmented reality overlays physical assets with digital information— including schematics, instructions, annotations, and performance and condition status. AR is experienced across a range of video-enabled hardware, from touchscreen mobile devices to purpose-built wearable headsets. AR software provides several key functions, including target recognition which identifies and locks onto the correct physical assets, the projection of data overlays, and in some cases, the integration of real-time data.
PTC Vuforia, the leading enterprise AR platform, delivers robust functionality with its variety of products. Our focus is in bringing maintenance expertise to frontline workers through Vuforia Chalk and Vuforia Expert Capture – two different AR offerings designed to address workforce challenges and meet business goals.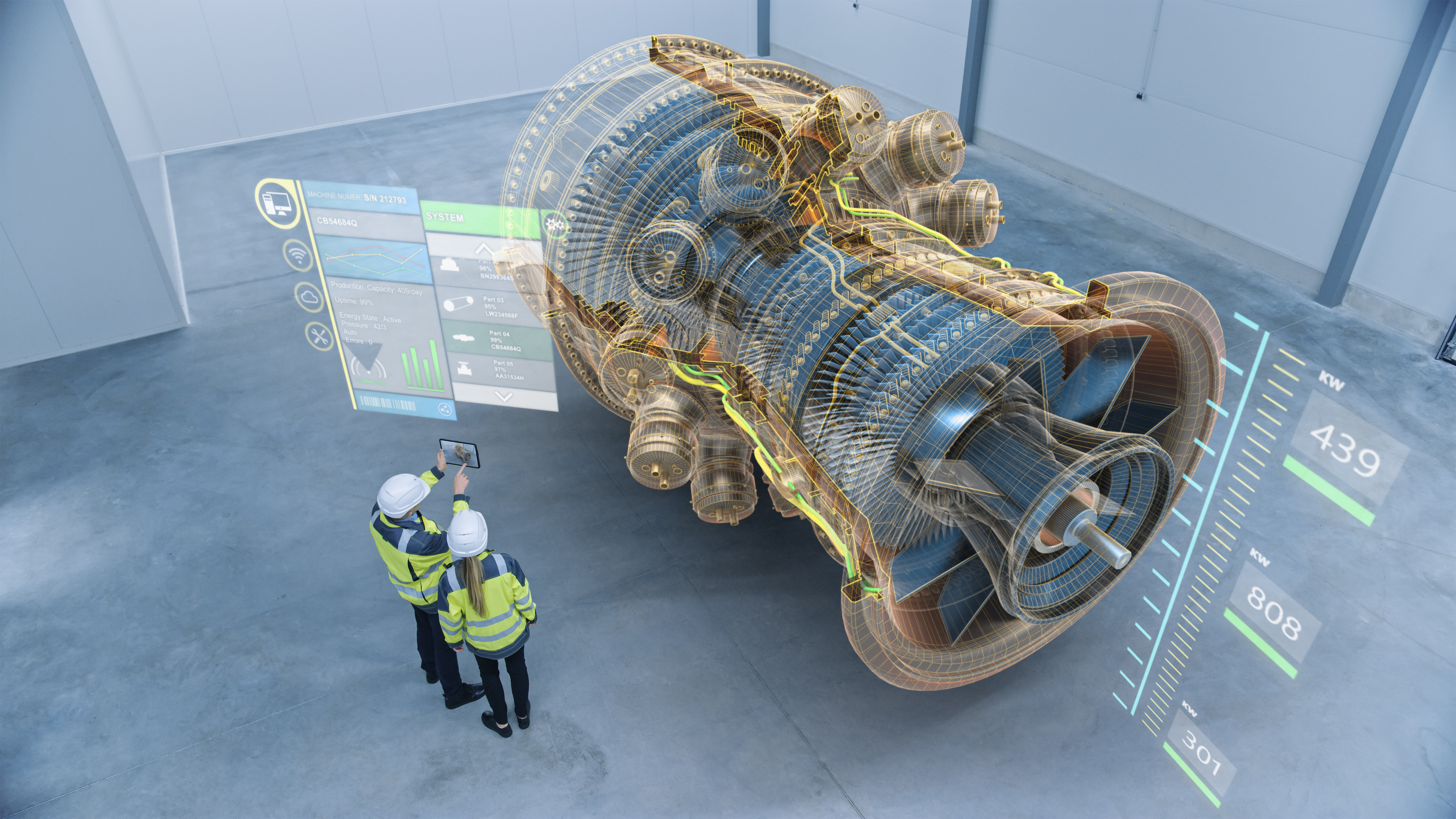 Vuforia Chalk brings your technicians and experts together to solve problems faster & more effectively. Power your people with Augmented Reality Remote Assistance.
Discover the fastest, easiest way to create powerful step-by-step AR instructions to help frontline workers get their jobs done quickly and accurately.
Bringing Value with Augmented Reality
Request an Augmented Reality Demo: