Connected Maintenance – Transforming maintenance operations and capabilities with IoT
Find out how to transform maintenance operations, become more predictive, improve labor optimization and save money.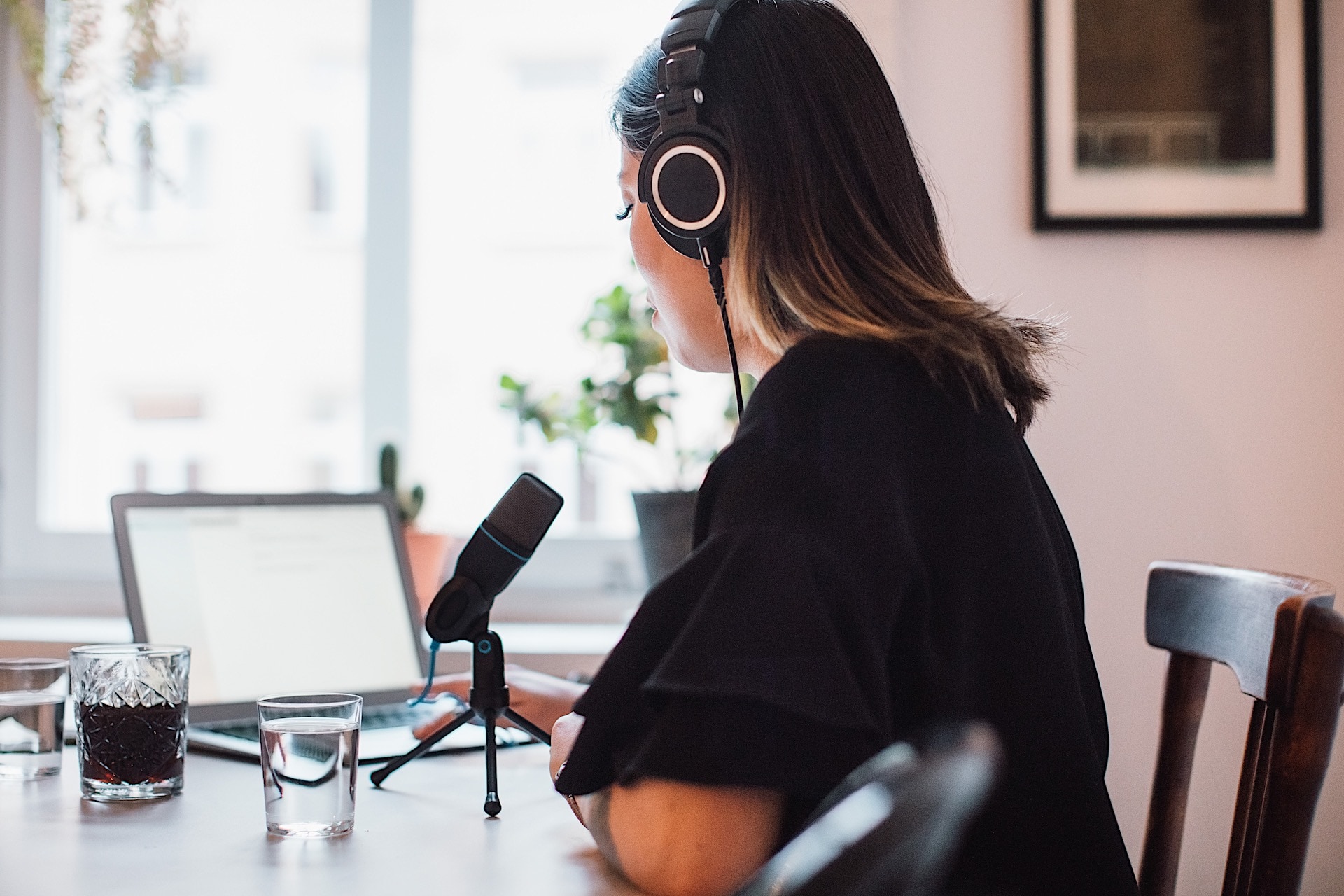 Connected Maintenance Overview
Listen to your assets in real-time, identify conditions that require action, and then automate the response from the maintenance team.
Quick Bytes Live with Ray Miciek
QuickBytes host Ryan Boyles talked to EVP Ray Miciek at the 2019 IoT Exchange about advanced condition monitoring and AI for reliability.
ReliabilityRadio: Solution Award Win
Ray Miciek and Maddy Hawkins discuss winning a Solution Award for their Connected Maintenance offering.
Mean Time Between Failure (MTBF) & Mean Time To Repair (MTTR)
Understanding and simplifying the approach to these two key metrics in maintenance
Investing in an IoT Solution in Maintenance & Manufacturing
Different perspectives for maintenance organizations to evaluate Return on Investment
Connected Maintenance at a Large Manufacturer
Learn how a large manufacturer can reduce preventive maintenance activities by 50% while improving asset reliability on costly steam traps.