Aquitas Solutions prides itself on working strategically and collaboratively with the top, globally recognized EAM and IoT platform solution providers to heighten business value and bring bottom-line benefits to clients.
Maximo is only the beginning...
Enabling Frontline Workers with Augmented Reality
How One Global Cosmetic Company is Using a Web-Based Data Management Tool to Standardize Inventory & Identify Duplicates Faster
Using Dynamic Sensing to Automate Routine Inspections
Implementing a Sustainable Steam Trap Management Program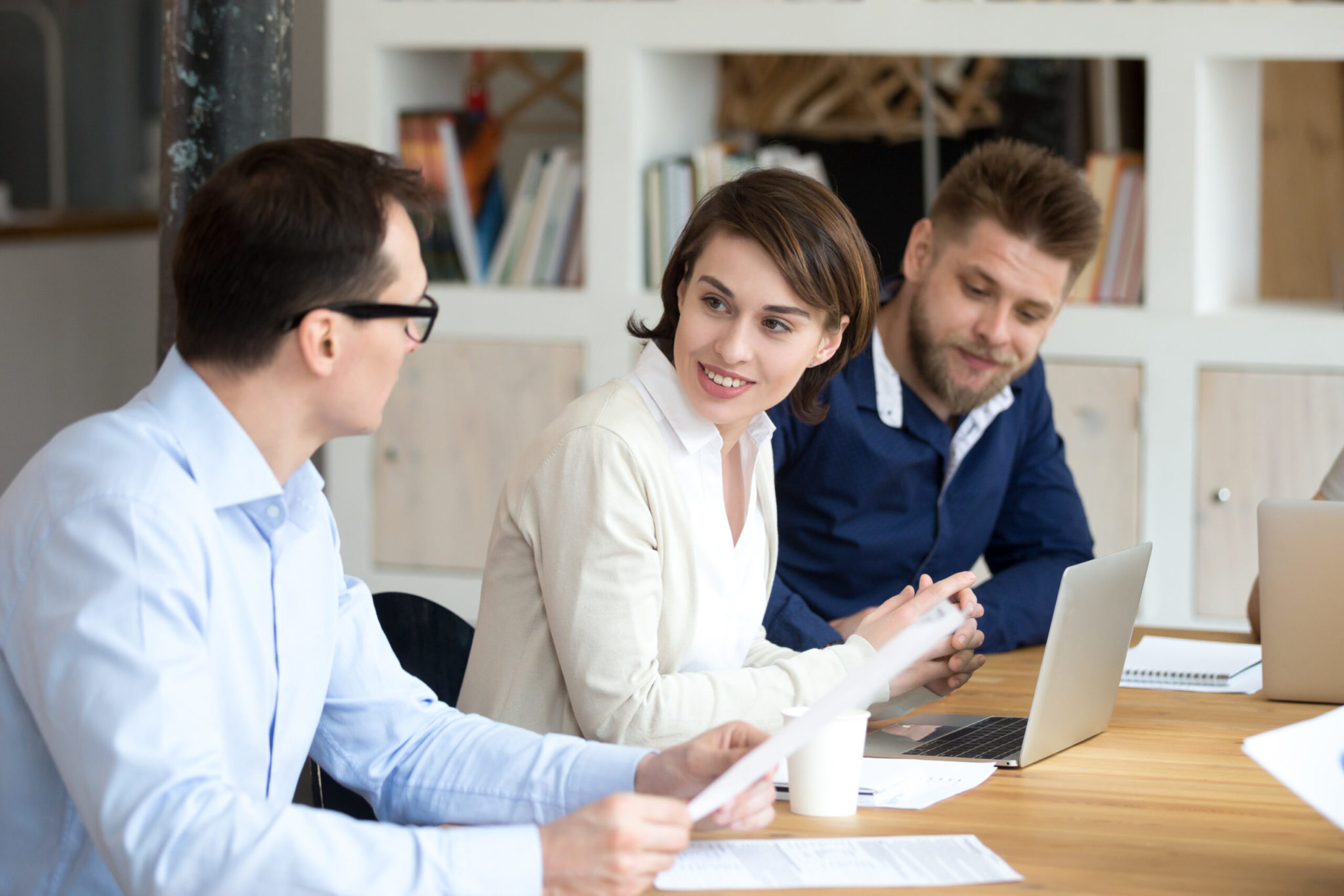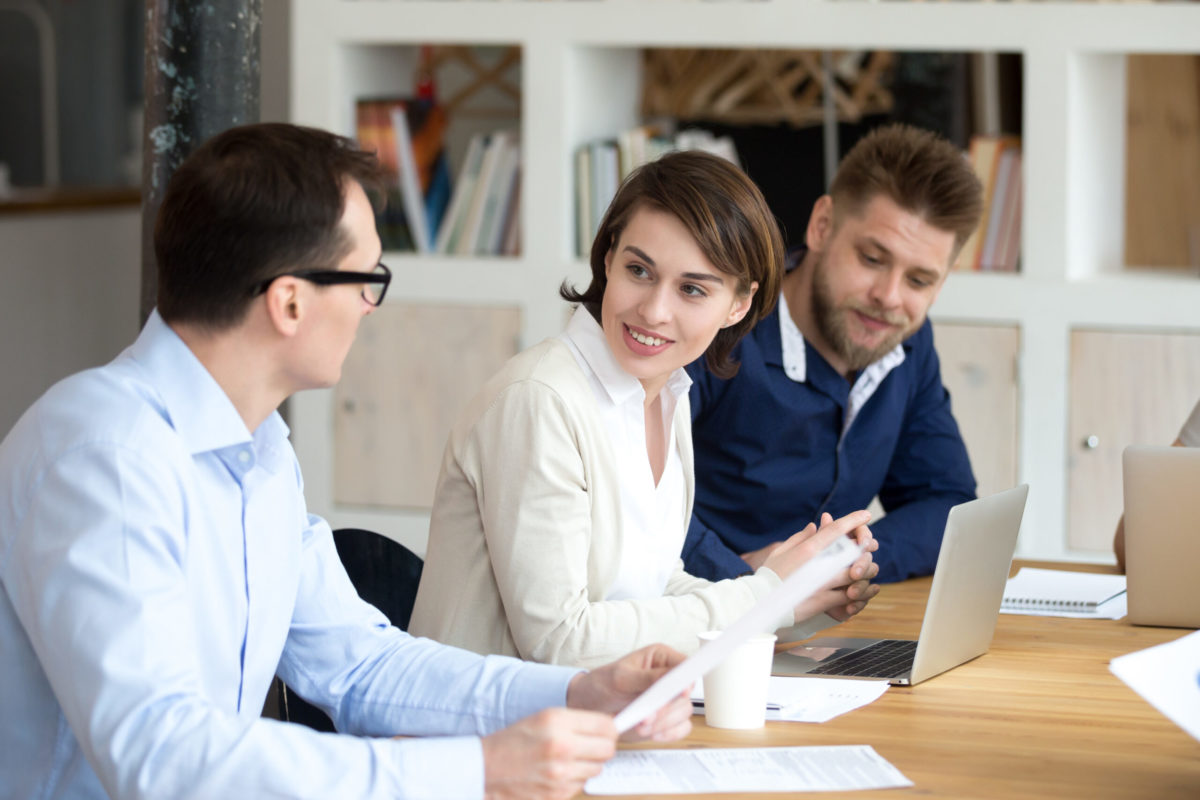 Your Trusted Implementation Partner
Founded in 2006, Aquitas Solutions is a provider of maintenance solutions for asset-intensive companies across all industries. Through an established network of strategic partnerships, we are uniquely positioned to support customers in their digital transformation endeavors.
Challenges We Hear From Our Clients
We need to derive new value from data...
82%
of assets failures appear randomly
We want to improve maintenance
$21K/Minute
Cost of unplanned downtime in large scale auto production
We want to improve maintenance
32%
is the average turnover in the workforce
Aquitas Awards & Recognition
Take a few minutes to review the Maximo Assessment options available and select the one that resonates with you.