Inventory Data Management
Standardize inventory management and governance, identify duplicates quickly, and provide multilingual support with Partlinq.
Data management is one of the most important assets to any organization. It informs decision making, accurate reporting, risk mitigation, and efficient maintenance strategies. But often times it can be difficult to tackle on your own. Without the right processes in place and resources to guide you, it's easy to let your data become unorganized, siloed across systems, and ultimately unreliable.
With help from Aquitas' data management experts, you can take the necessary first steps in develop- ing standard conventions and processes around your asset and inventory data.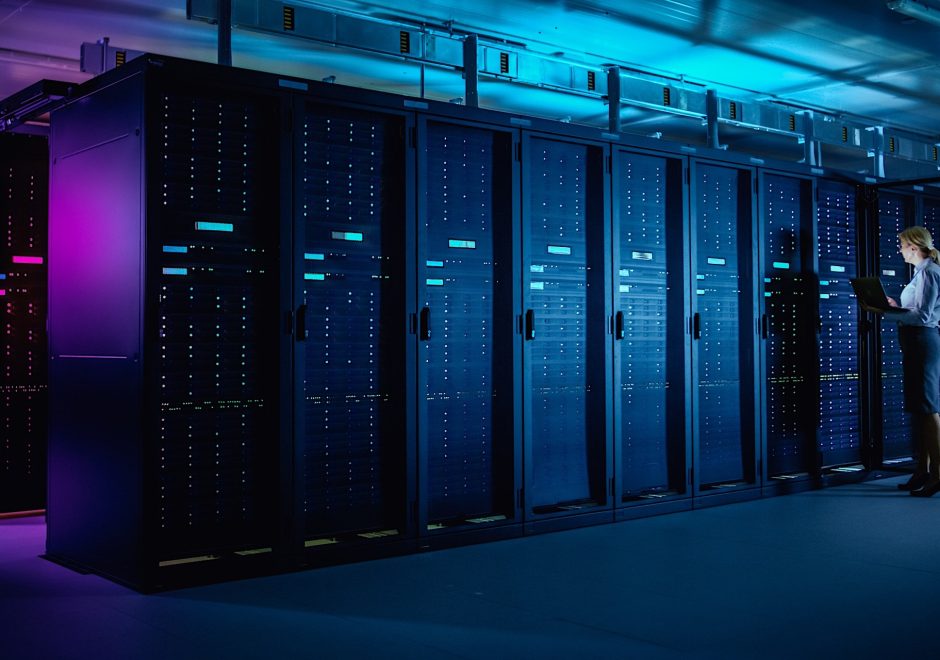 Data management begins with an assess- ment of your data quality. Through this process, we can establish a baseline for recommendations and improvements.
Included in your Data Audit Report:
*Concurrent license available
Based on the results of your Data Audit, we will take necessary action to cleanse and enrich your data:
Interested in learning how to maintain these data governance policies? Ask us about Partlinq, a web-based data management solution.