AI-Powered Remote Monitoring at Scale for Improved Asset & Operational Availability
IBM Maximo Asset Monitor aggregates operating state data and process parameters across legacy systems, historians, IoT sensors, and other repositories to provide enterprise-wide visibility into performance. The solution scales quickly and easily across the enterprise. AI-powered monitoring identifies only the right alerts while helping you understand complex relationships between factors causing failures. This empowers your OT and IT teams to act with speed and confidence to understand root-cause and drive digital re-invention.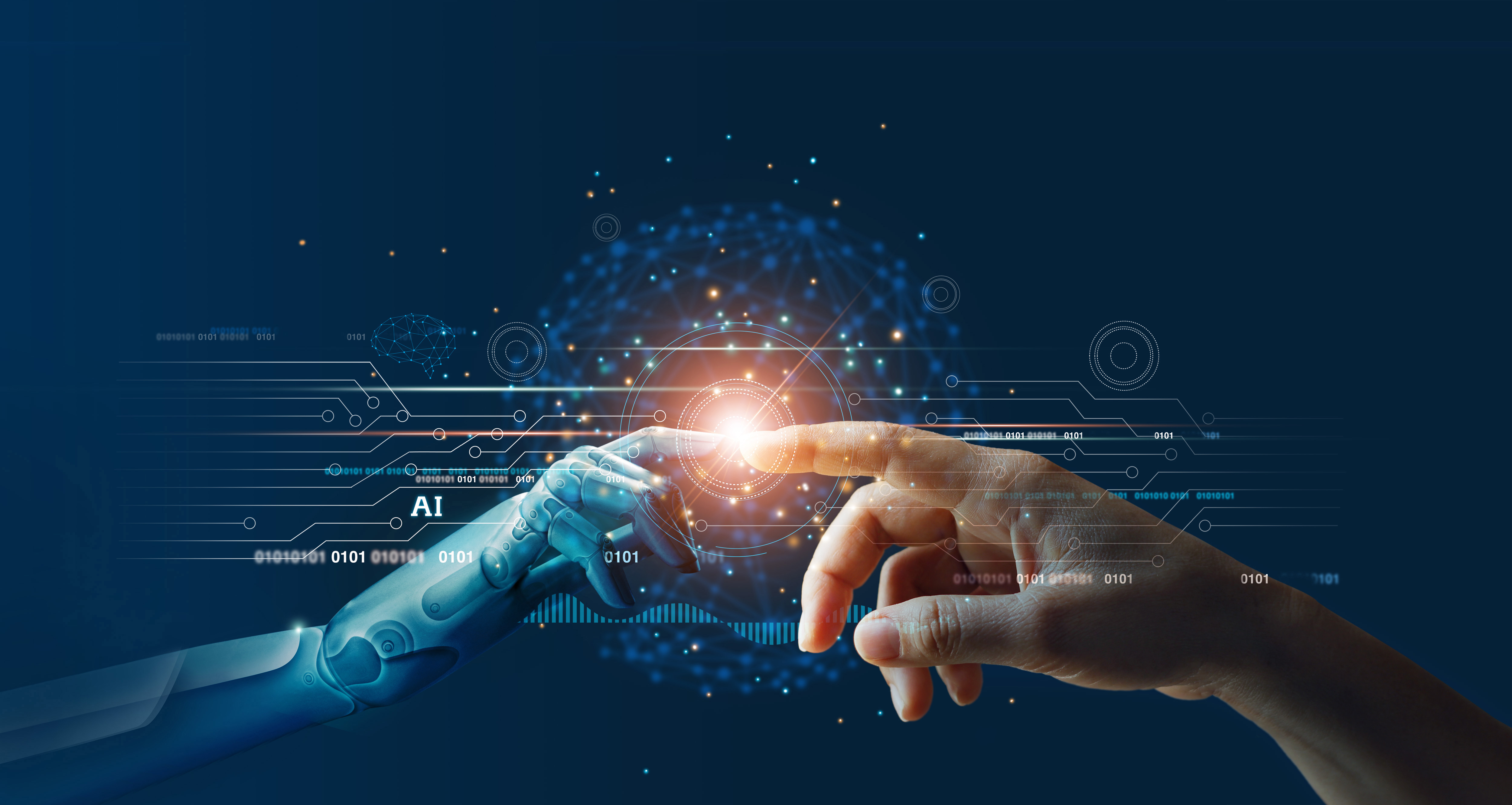 Bringing Value with Maximo Asset Monitor
Through monitoring dashboards, you get a consolidated view of operations with data integration from multiple IoT and non-IoT sources. Resolution teams can use alert notifications and drill-down capabilities with advanced analytics and AI to quickly detect issues and use data from operating history.
Interested in Learning More?
Contact us to learn how IBM Maximo Asset Monitor can easily be incorporated into your maintenance organization and bring immediate value to operations.