Customized Training Solutions
Training options tailored to your process
Our scalable, customized training options for Maximo can be tailored to your specific business processes, and will eliminate any barriers to effectively using the technology. Our qualified trainers are consultants. This is key because their real-world problem solving experience allows them to view and explain the application in a manner that makes sense to the end users. Our trainers will deliver comprehensive product training that helps build user confidence and support for the newly implemented system.
The key to facilitating change is a well-developed Maximo training plan.
The training curriculum can include standard application functionality training, or can be customized to include specific business practices, data and real-world examples. You determine the type of EAM training that works for your team, and we will deliver. From custom to standard, on-site to remote we have the resources to deliver quality results.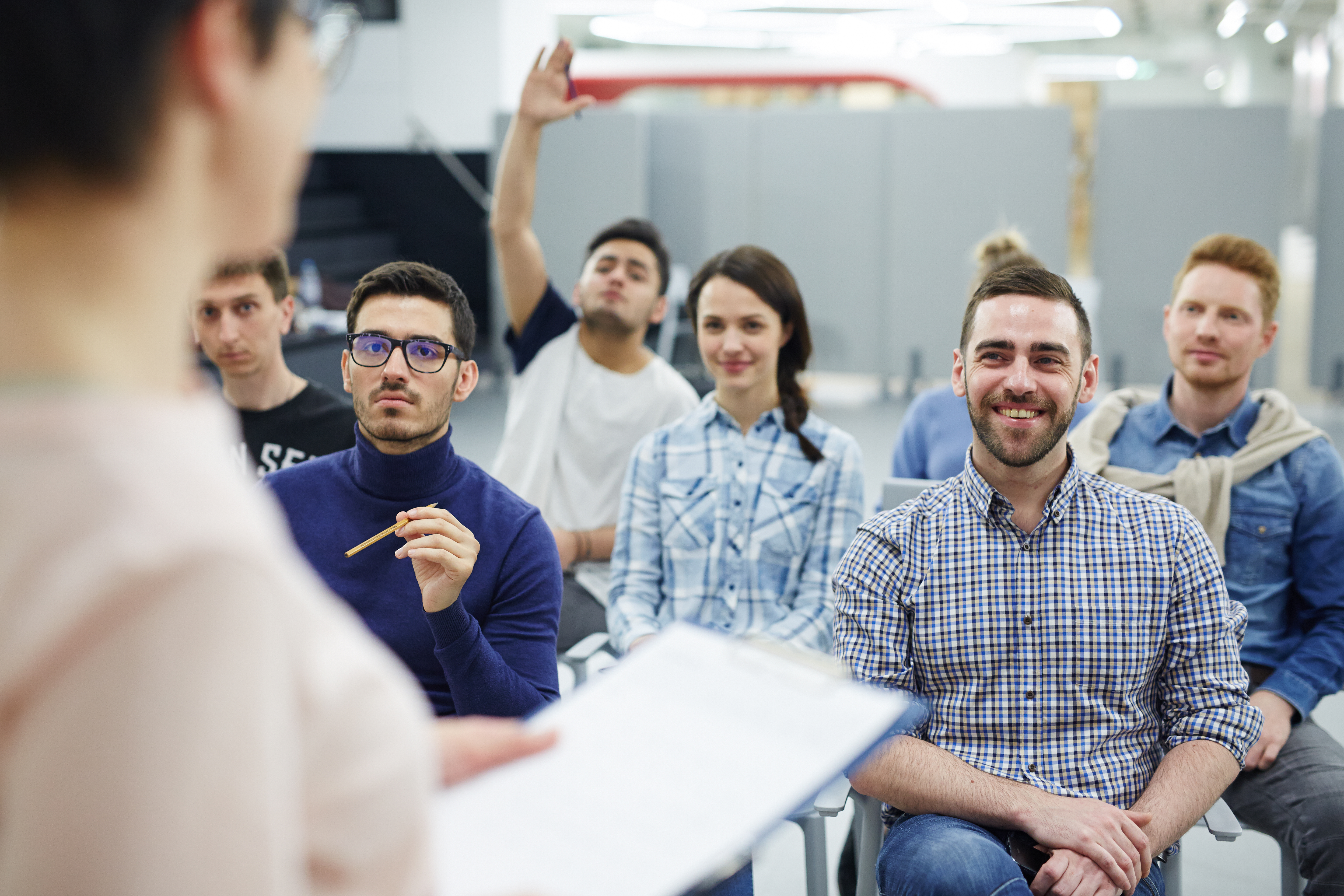 On-Site & Remote Training Options
Training that Works for Your Team
"Our core users were able to work, with ease, on day 1."
– Crista Lenston, Manager of Information Services, SOC Nevada LLC