Customized Training Solutions
Training options tailored to your process
Our scalable, customized training options for Maximo can be tailored to your specific business processes, and will eliminate any barriers to effectively using the technology. Our qualified trainers are consultants. This is key because their real-world problem solving experience allows them to view and explain the application in a manner that makes sense to the end users. Our trainers will deliver comprehensive product training that helps build user confidence and support for the newly implemented system.
The key to facilitating change is a well-developed Maximo training plan.
The training curriculum can include standard application functionality training, or can be customized to include specific business practices, data and real-world examples. You determine the type of EAM training that works for your team, and we will deliver. From custom to standard, on-site to remote we have the resources to deliver quality results.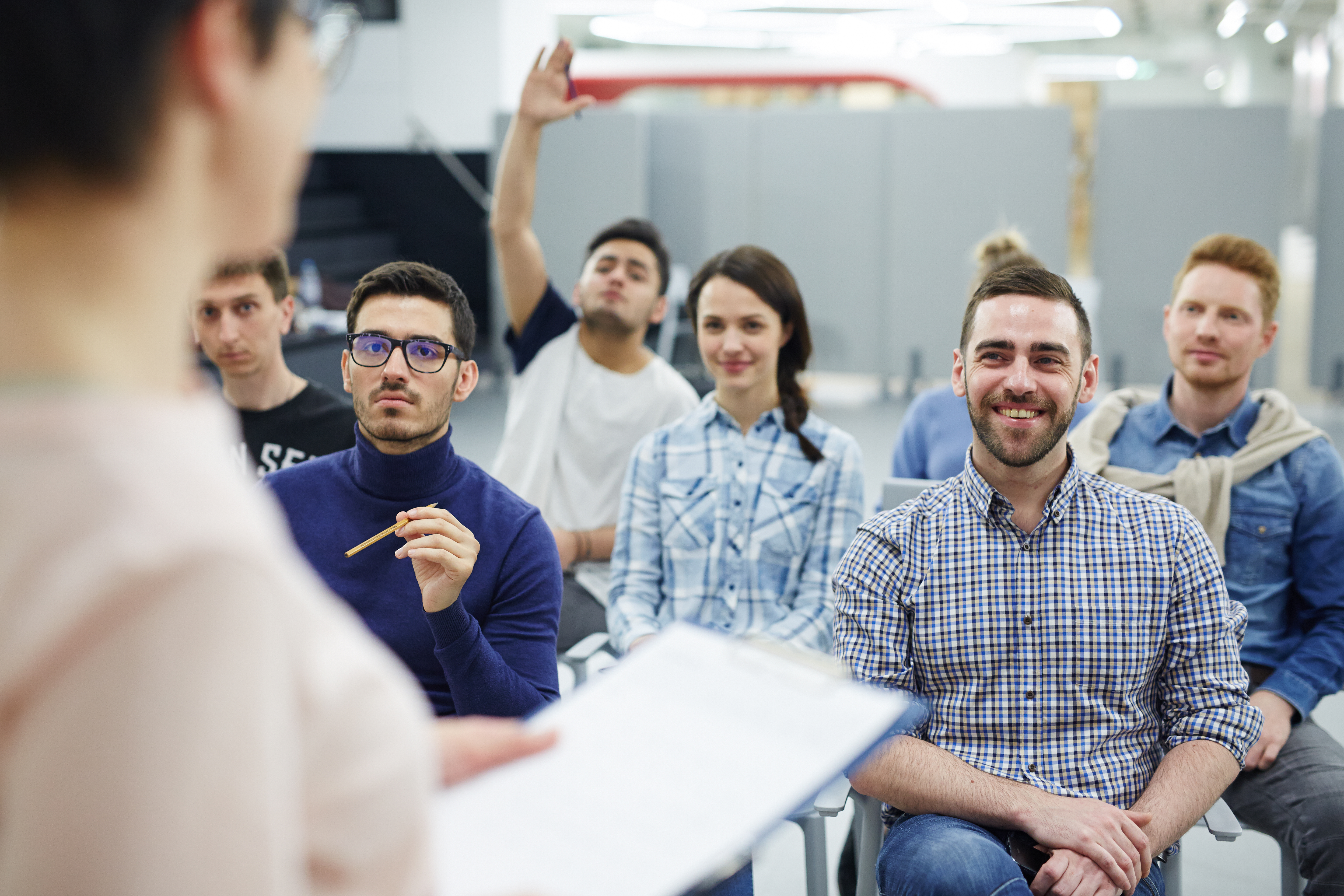 On-Site & Remote Training Options
Organizational Change Management (OCM)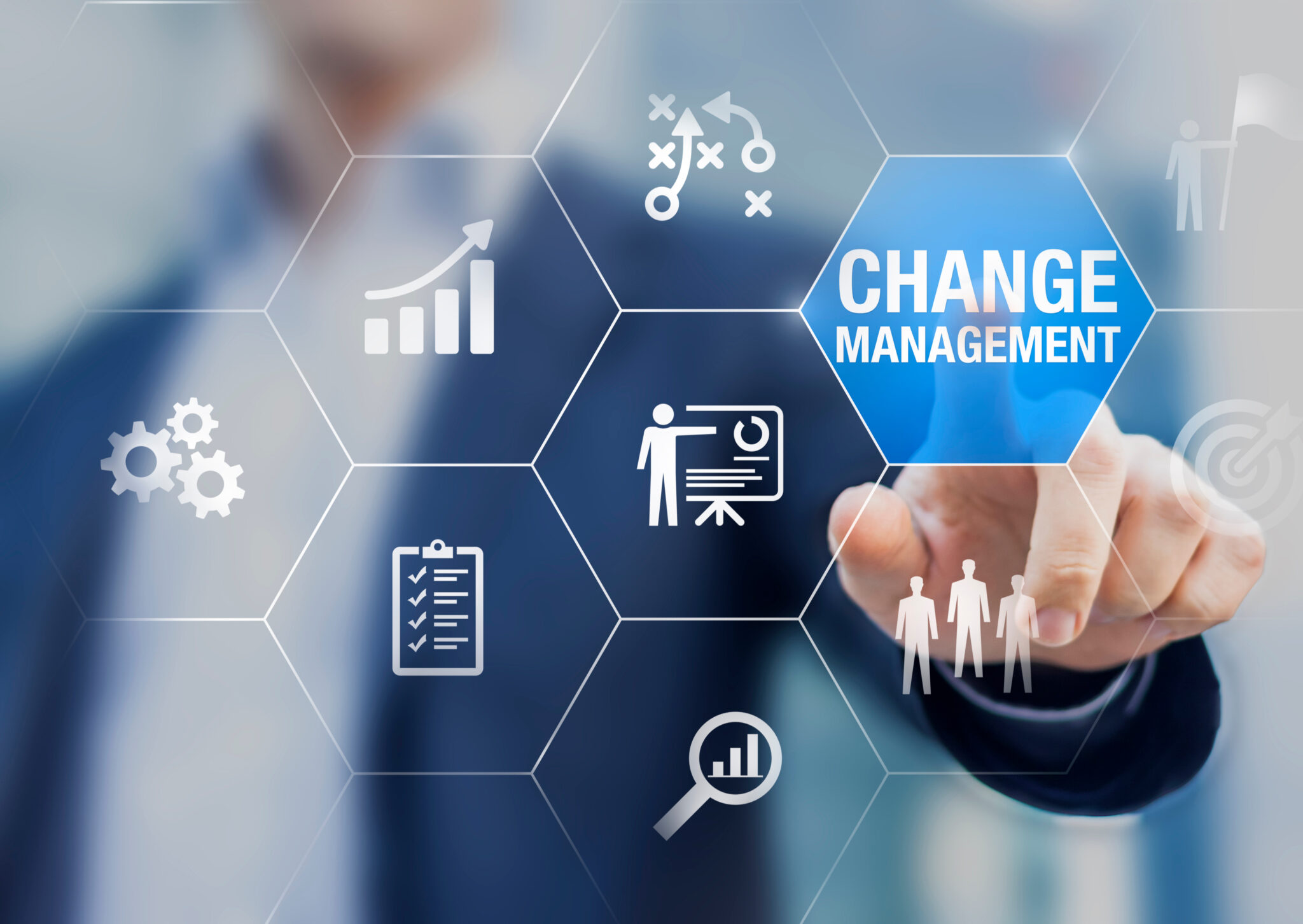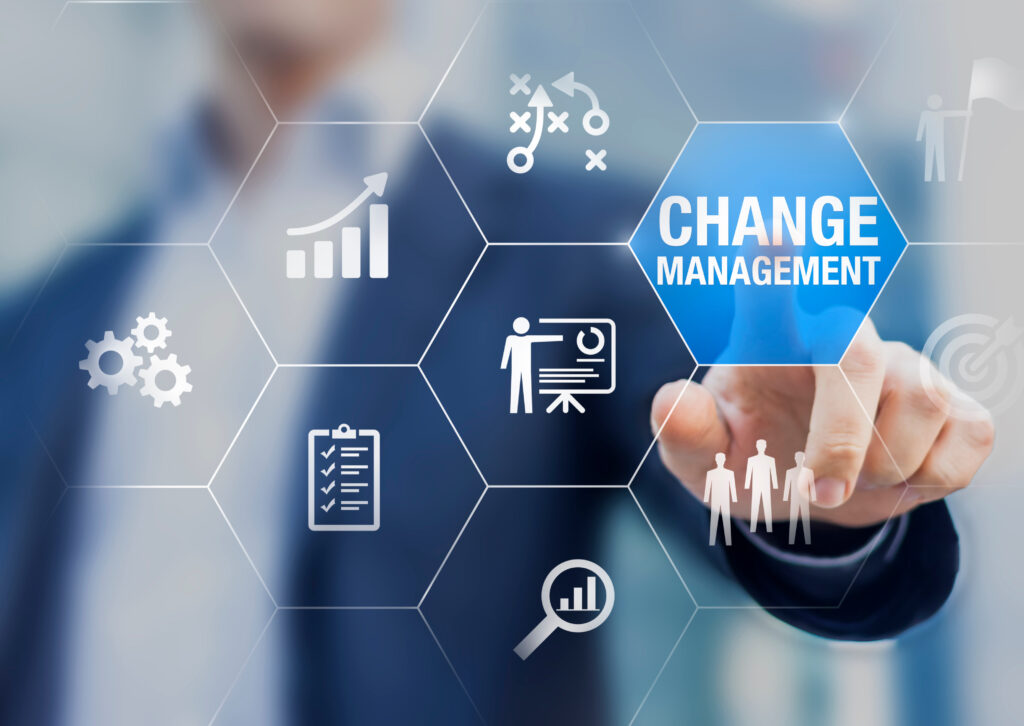 Organizational Change Management (OCM) is a structured approach that facilitates successful change within an organization. It involves strategies, processes, and practices to help individuals and teams adapt to new initiatives and technologies. OCM minimizes resistance and supports the achievement of desired outcomes. This includes communication, training, and tools for a smooth change process. OCM is vital in today's business landscape for organizations to evolve, minimize disruptions, and maximize the benefits of change.
OCM is crucial for a project's success as it handles the human aspect of change, reduces business disruption, aligns the project with organizational goals, mitigates risks, optimizes resources, and ensures changes remain sustainable and adaptable. At Aquitas, we focus on the human part of transformation, aiming for the apex of organizational success. It is about grasping the why of change, pinpointing what needs to pivot, and supporting that change. Change management illuminates the path, guiding you every step of the way towards successful change.
Our Guiding Principles for Change Management
Make it personal
Bring the change to life for impacted stakeholders by co-creating "best fit" solutions and giving them an active part in the change so they adapt more easily to the new world.
Apply perpetual learning
Learning is not a one-time event. Applying the drip-feed learning will engage impacted stakeholders throughout the journey by breaking down new information into manageable pieces.
Use real-time data to iterate
Remain agile through access to information that enables quick and practical decisions. Keeping our finger on the pulse helps us anticipate needs and forge new directions based on evidence that will compel people to act. 
Prioritize what matters
Build space and momentum by targeting the key activities and initiatives required to drive results. A focus on particular skills and behaviors that are fundamental to the change will more quickly shift impacted stakeholders ideas to action.
Training that Works for Your Team
"Our core users were able to work, with ease, on day 1."
– Crista Lenston, Manager of Information Services, SOC Nevada LLC