A Cost-Effective Accelerator
Recognized as the leader for Enterprise Asset Management (EAM) software, IBM Maximo is deployed across thousands of organizations around the world. Large and small companies alike in every industry utilize the extensive capabilities of Maximo to optimize their asset performance, control costs, improve safety and compliance and create a competitive advantage. EAM solutions often times come with a price tag and implementation timeline that may cause some buyers to shy away from, or bypass a purchase altogether.
Introducing MaximoNOW by Aquitas Solutions, a cost-effective accelerator designed around industry best practices, that helps new Maximo customers focus on their key areas for improvement and return on investment, and get up and running fast! Leveraging out-of-the-box Maximo functionality and streamlined data loading tools, MaximoNOW consists of pre-defined dashboards, roles, groups, work flows and other configurations that will help customers of all sizes to utilize the power of IBM Maximo in the most cost-effective and timely manner.
Put the right mix of content packages to work for you
Whether you want to start with work orders and preventive maintenance in Work Management, or you prefer to start by taking on your inventory management challenges, MaximoNOW has a pre-built content package that will help you accomplish your goals.
MaximoNOW Work Management
Leverage core Maximo functionality to enable the management of a work order backlog through workflows, basic work types (PM, CM, EM, CP, and HSE), work order statuses, saved queries, and more.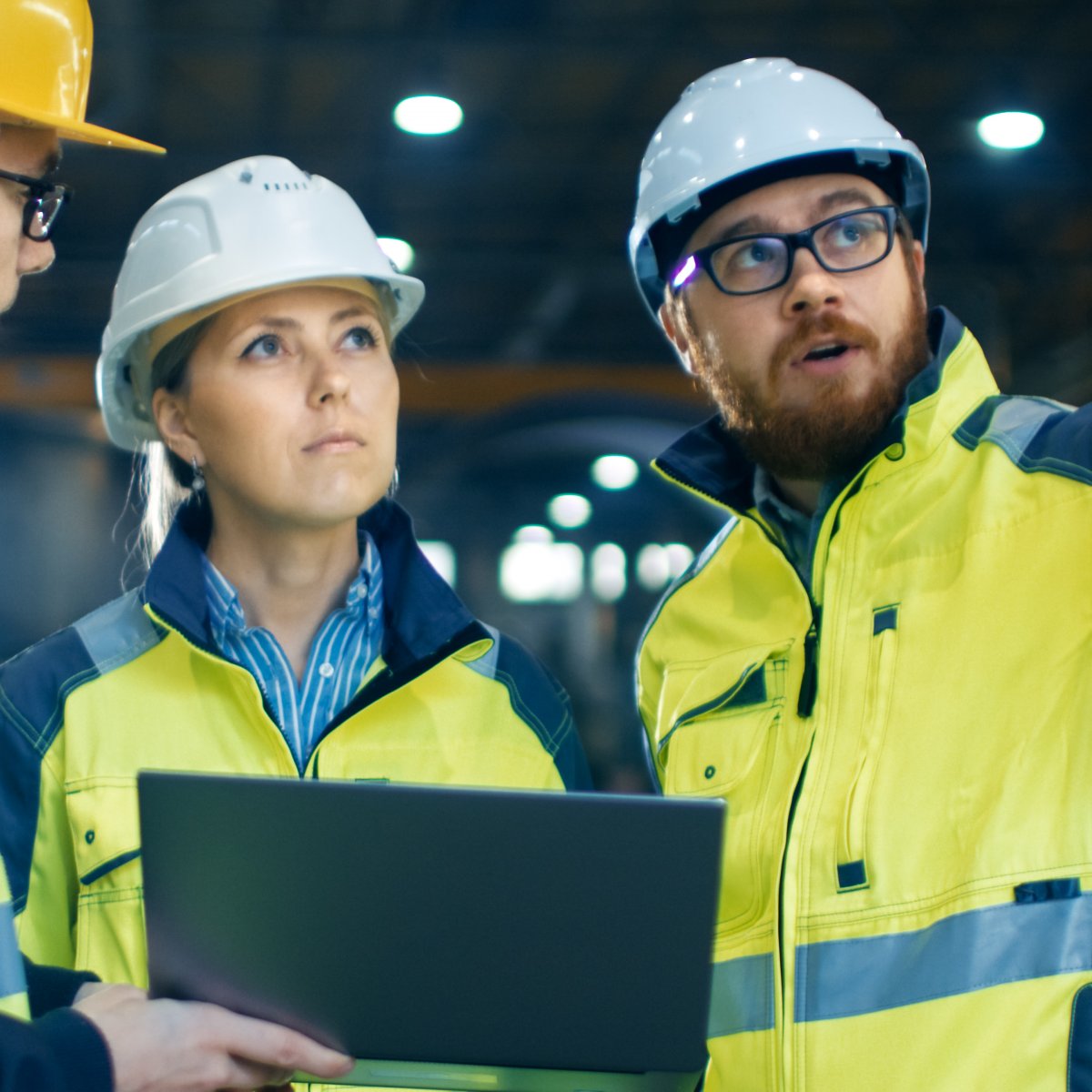 MaximoNOW Inventory Management
Enable quick setup for the management of inventory movement (issues, transfers, returns) and the replenishment of inventory via Inventory Reorder.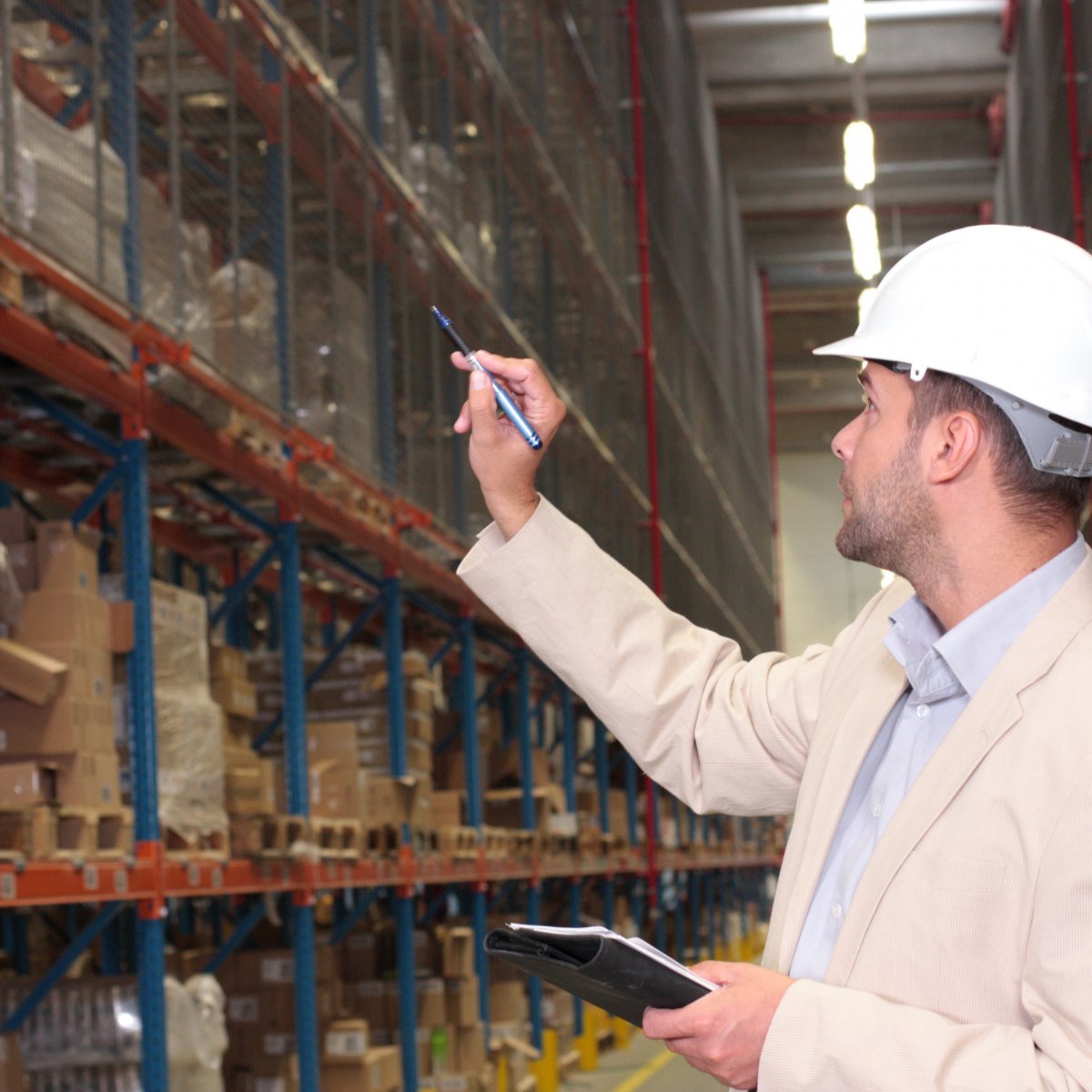 MaximoNOW Purchasing Management
Get up and running quickly with simple Purchase Request (PR), Purchase Order (PO) and Request for Quotation (RFQ) processes in Maximo.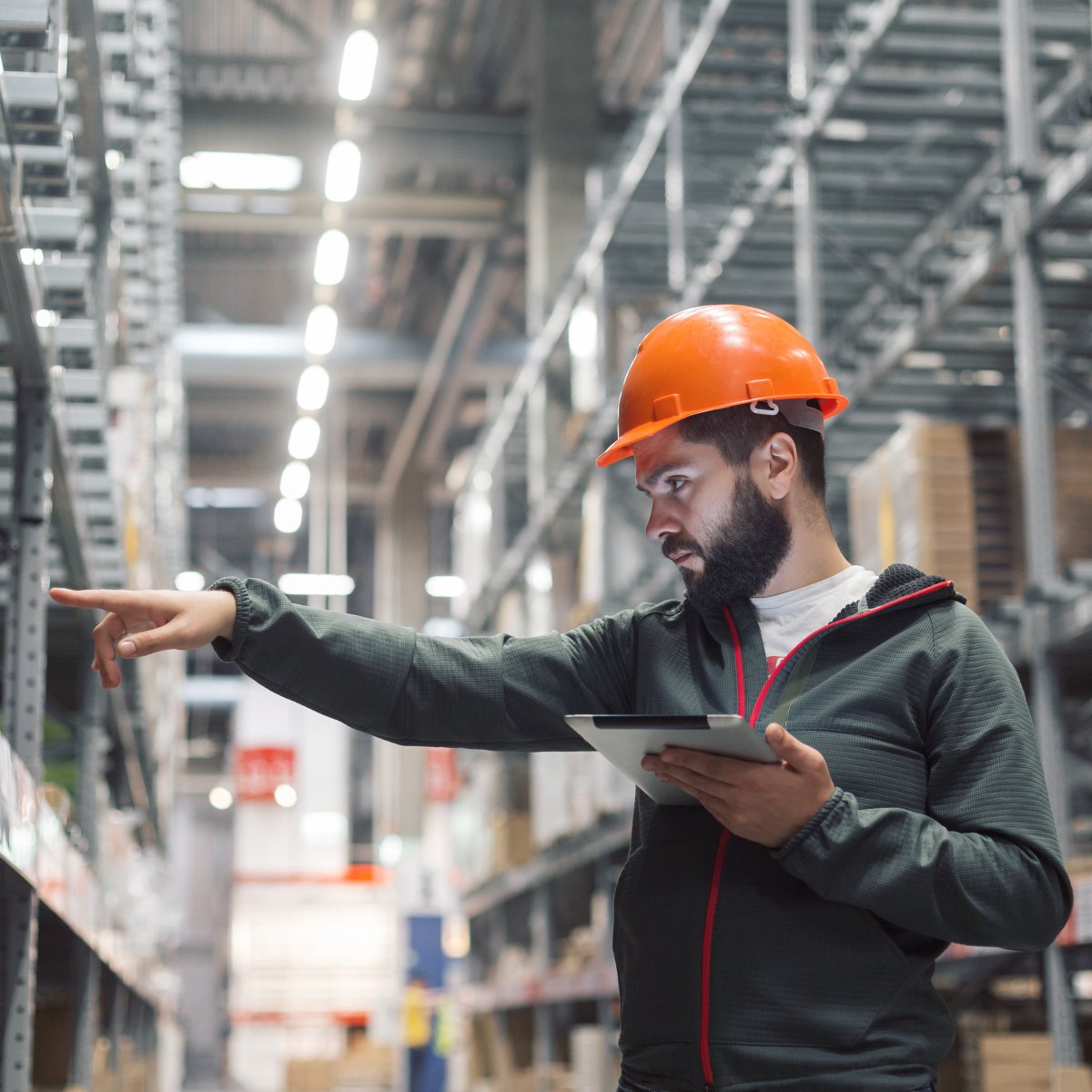 MaximoNOW Classifications
Improve ability to report, analyze and make informed business decisions with a rapidly built customer specific classification structure that can be used to classify Items, Assets, Operation Locations, or any other Maximo objects.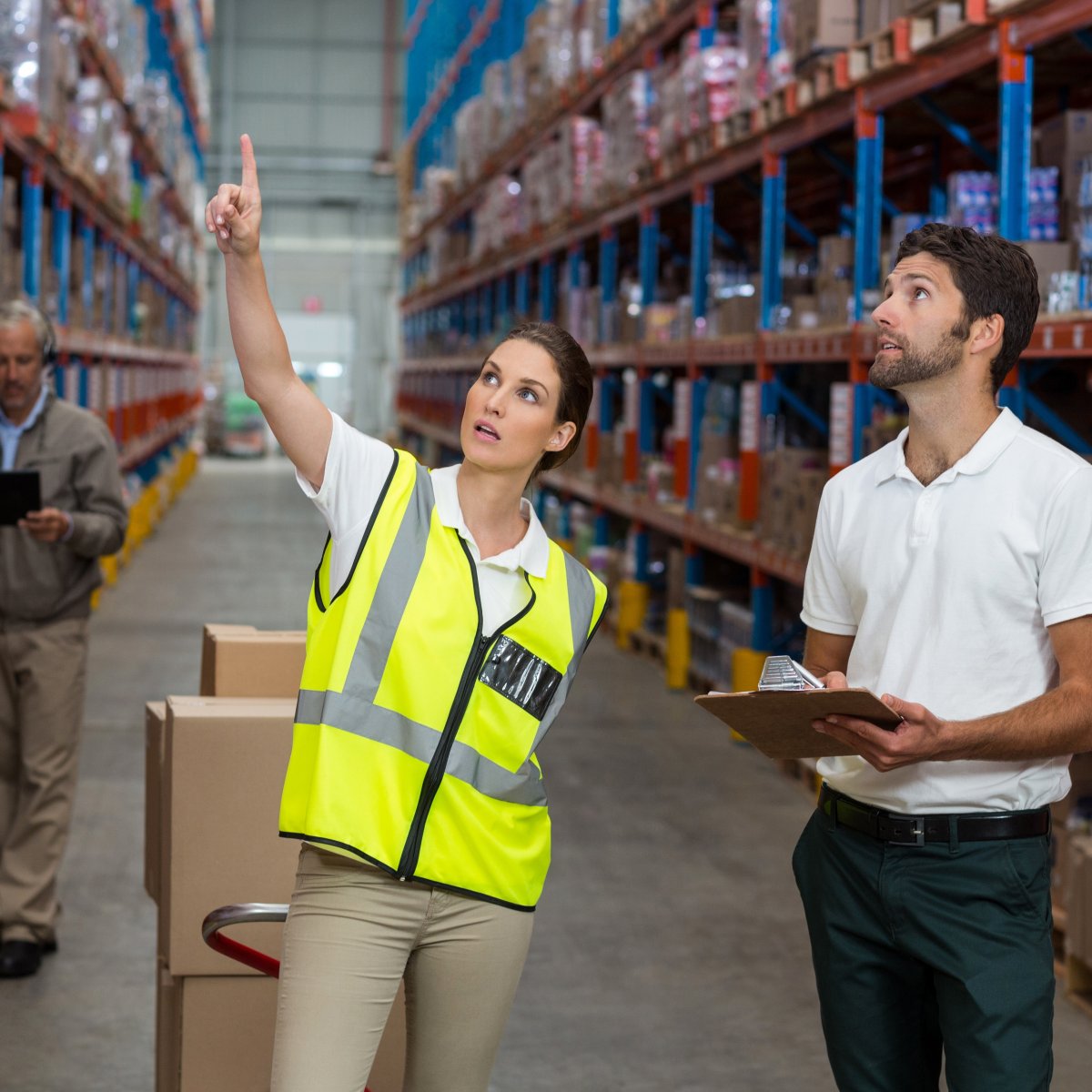 MaximoNOW Failure Codes
Expand ability to quickly identify and report multiple contributing failure modalities. This functionality does not replace OOTB Failure Reporting application, but is an additional tool to feed FMEA process.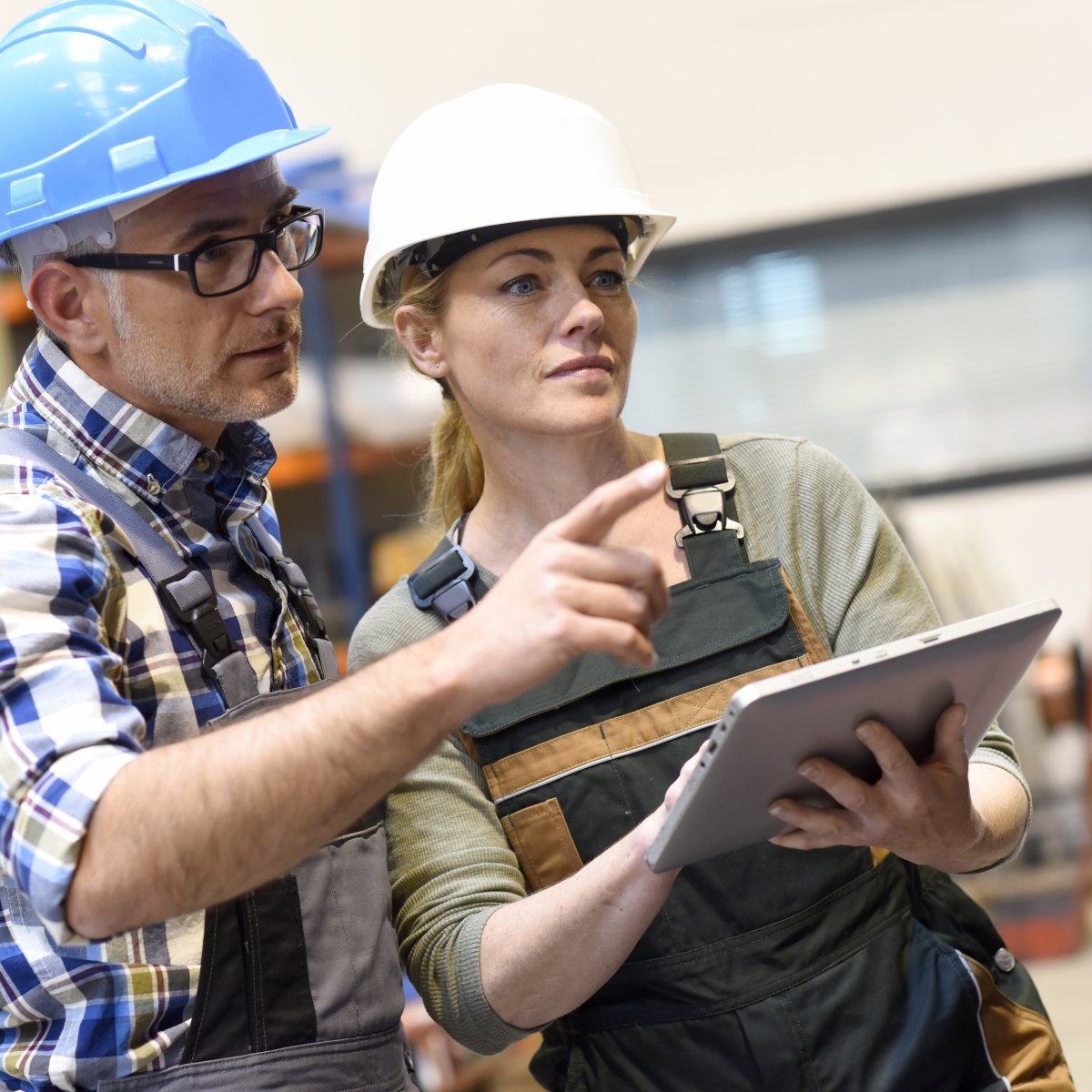 When to use MaximoNOW for your implementation
Choosing MaximoNOW for your Maximo implementation is an easy solution to get you up and running quickly when time and budget are contributing factors to the success of the project. An Aquitas Consultant will work with you to determine the right content packages to achieve your implementation goals. In just four weeks or less, Aquitas can have you up and running quickly, in your most critical areas, with MaximoNOW.
Find out how MaximoNOW will help you:
Simplify your implementation process
Decrease time from Purchase to Go-Live
Improve user adoption with simple training
Shorten the time-to-benefit and ROI
Achieve operational efficiency with industry best practices