Aquitas Highlighted Project
National Express: Navigating New Circumstances to Develop Effective Solutions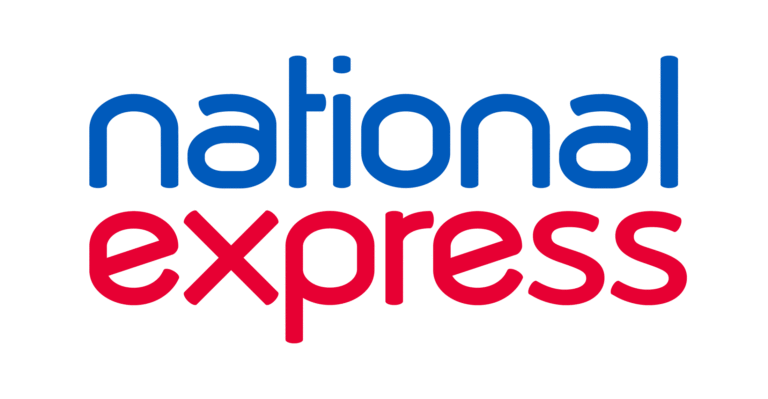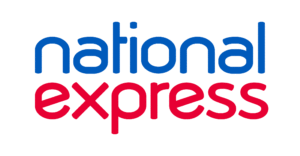 Aquitas is the midst of implementing Maximo Application Suite 8 for Transportation with National Express LLC, a premier transportation company managing 22,500 school buses, for 550 school districts, across 34 states.
Dynamic Sales Cycle, Lucrative Return
The history of this opportunity is worth explaining as it dates back as early as 2016. This project cam with many variables and various delays due to internal customer challenges and COVID19 concerns. 
As discussions began to progress in 2016, National Express experienced a tragic school bus accident, putting the project on hold. In 2019, the project was resurrected and Mark Capaldi began working with the client and engaging with a new IBM seller, and another soon after. Project plans became more definitive, but when COVID19 hit schools closed and buses were no longer running, putting the project on hold yet again.
In early 2021 the client's UK team embarked on a similar project of their own. Aquitas and IBM staff continued to develop a solution for the US market. However, the UK team constructed an agreement that would provide points that could be rolled over to the US in a "follow the sun" approach. At this point it looked as if all software and managed services would be procured within the UK. That deal would ultimately close, but for 300 points at a heavily discounted rate, with future price protection and little in the way of penalties for not moving fast enough.  In the meantime, Aquitas and IBM invited
In the meantime, Aquitas and IBM invited National Express US to attend MaximoWorld.  There we continued to build on the relationship -they met several of our implementation team members and executives – specifically James Lewis our Operations Manager and Gina Leonard, one of our top Principal Consultants and Supply Chain SME –  these discussions solidified their confidence in Aquitas to deliver a successful implementation.  In addition they were able meet with Dean Ely and Dave Gasdia, as well as Shirin Sajjadi who helped to demonstrate the IBM connection with Aquitas. 
A Solution Developed Through Partnership and Professional Persistence
Due to the tenacity of Mark Capaldi and the trust he had built with National Express US, their team went against internal procurement direction and decided to procure Managed Services and additional needed points from Aquitas, securing credit for the US Distribution Market. Mark remained the constant in an ever-changing IBM account.
There were many moving parts to this opportunity, with many people at IBM to thank for their assistance, especially as we began to navigate unfamiliar pricing and solution structure. 
First, thanks to Jim Seeber who presented the initial product demonstration. In addition, our channel team was outstanding – Connor Fields was originally involved, then Betsy Autry and David Stein, who were engaged in a multitude of complicated pricing and quoting discussions. Betsy, David and Dean along with Theo Winkelmann provided key insight to the UK solution, and helped develop a strategy to leverage US operations in the overall procurement plan.
Given the life cycle of this opportunity, there may have been people we missed that contributed, but certainly not on purpose. The culmination of IBM's proper support and trust in their partners led to our eventual success with National Express.
"Thanks to all on this great win! We expect this to be a marque transportation account for Aquitas and IBM. We look forward to growing the software footprint in 2022."
Learn more about how Aquitas Solutions works with IBM