Beyond the IoT Hype: Four High Value Use Cases for Maximo
The constant hype around Industrial IoT has helped push asset intensive industries toward a journey of digital transformation. However, what is often overlooked is the discussion of the actual use cases that can be easily implemented to drive fast time to value. This webinar reviews four common and proven high value IoT use cases available to Maximo users today.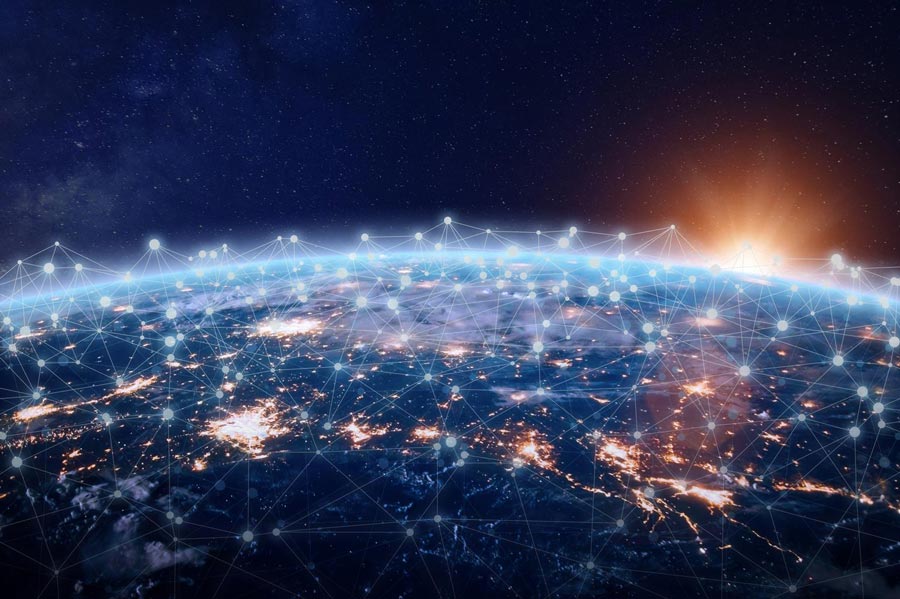 Augmented Reality: The New "Must Have" Solution for Maintenance
In the changing landscape of on-site work environments, Augmented Reality can be an important tool to drive operational efficiencies for Maximo customers. This session with Maddy Hawkins will feature demonstrations of two leading AR solutions.
3 Real-World Starting Points to Reimagine Maximo by Simplifying IoT and AR
Maximo users have always been asked to do more with less – typically less resources and lower budgets. This session discusses three proven, real-world IoT solutions that get you the "MORE" without introducing complicated projects that exhaust your resources.
Driving Value with Digital Transformation for Maintenance & Reliability
This LiveWorx 2020 virtual session hosted by David Segal, Maddy Hawkins, and Michael Hayes presents the award-winning Connected Maintenance solution that integrates ThingWorx and IBM Maximo. Learn how large manufacturers are using Connected Maintenance to improves worker productivity, decrease time to repair, and improve overall asset performance; and hear use cases from the field.
Maximo Townhall: April 2020
In this 45-minute session, IBM's Offering Manager Kim Woodbury discusses new features in Maximo and explores ways to utilize its existing capabilities. Topics include updates to Maximo Anywhere, functionalities of Work Centers, and exciting offerings coming in 2020.
Redefining Life Safety with Smart Exit Signs
Willard Smart Exit Signs: Ensuring Fire Safety Compliance with Immediate ROI
How confident are you that all of your Exit Signs would operate in an emergency situation? In this 45-minute session, we discuss the Willard Smart Exit Sign, an end-to-end IoT solution that addresses NFPA 101 requirements.
Mobilizing Your Work Force with Maximo Anywhere
As mobile technology evolves at an ever-increasing pace, your workforce must have access to information at any time and at any place. Join Pam Denny, IBM Offering Manager and Lacey Radabaugh, IBM Client Technical Professional, in this webinar to hear how the new Maximo Anywhere 7.6.4 provides exceptional device communication, serviceability and performance built on the foundation of Maximo Asset Management!