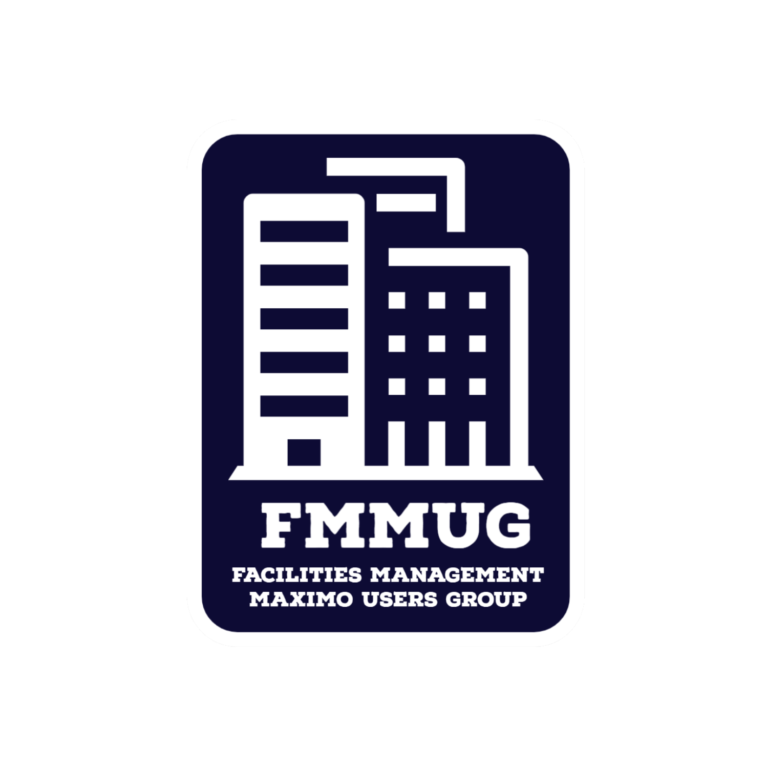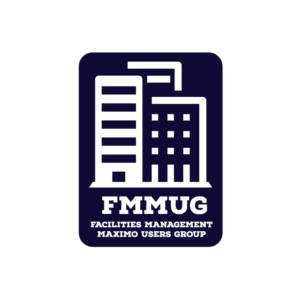 Facilities Management & Maintenance Users Group
September 20 – 21st                                     Kansas City, Missouri 
A community comprised of Maximo, Tririga & Envizi Users who are in the business of managing, operating, and maintaining facilities. Events are open to users from all geographical locations, industries, and verticals.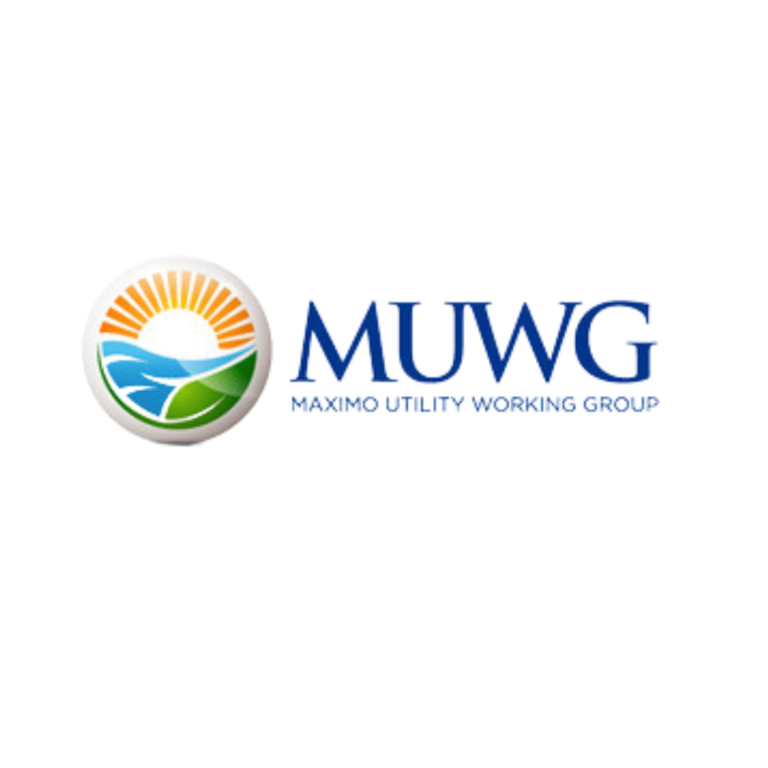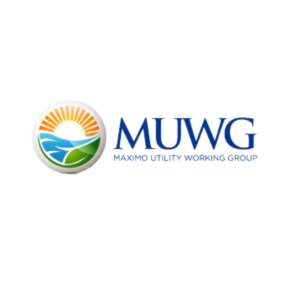 September 25 – 27th                                         Rochester, New York
The Maximo Utility Working Group (MUWG) provides a forum for licensed MAXIMO users to exchange information, methods and experiences. This exchange of information is designed to result in the fullest potential use of Maximo's capabilities.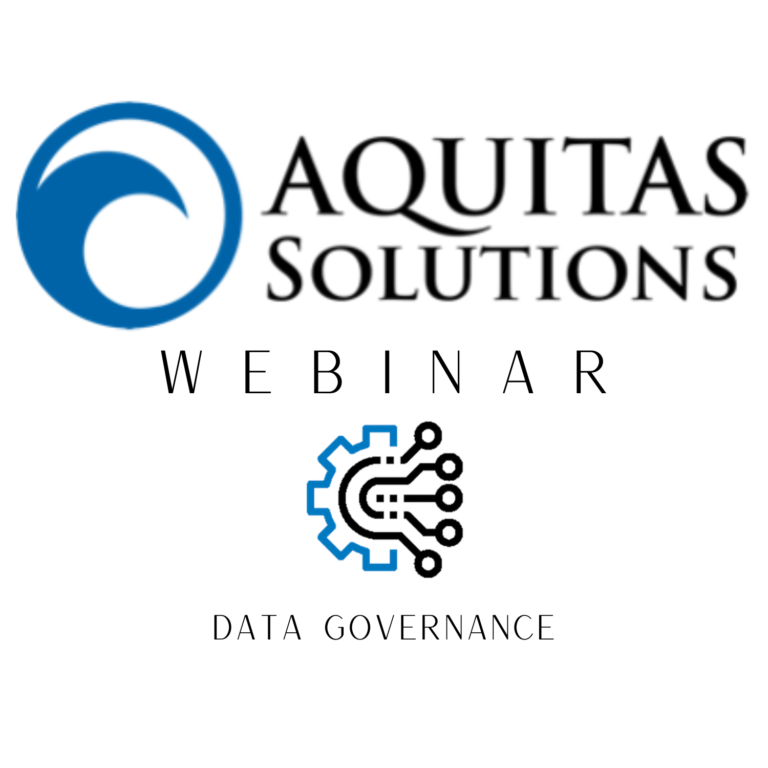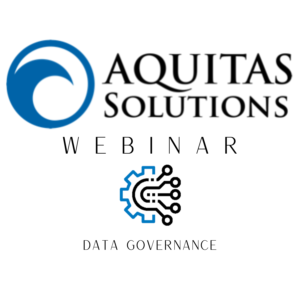 From Chaos to Control: The Critical Role of Data Management
In Aquitas Solutions' series of webinars, with an overarching theme of Asset Management Excellence in a Data-Rich Environment, we are going to tackle the topic of data governance, including industry leaders with deeper insight on how data governance can play a role in your organization.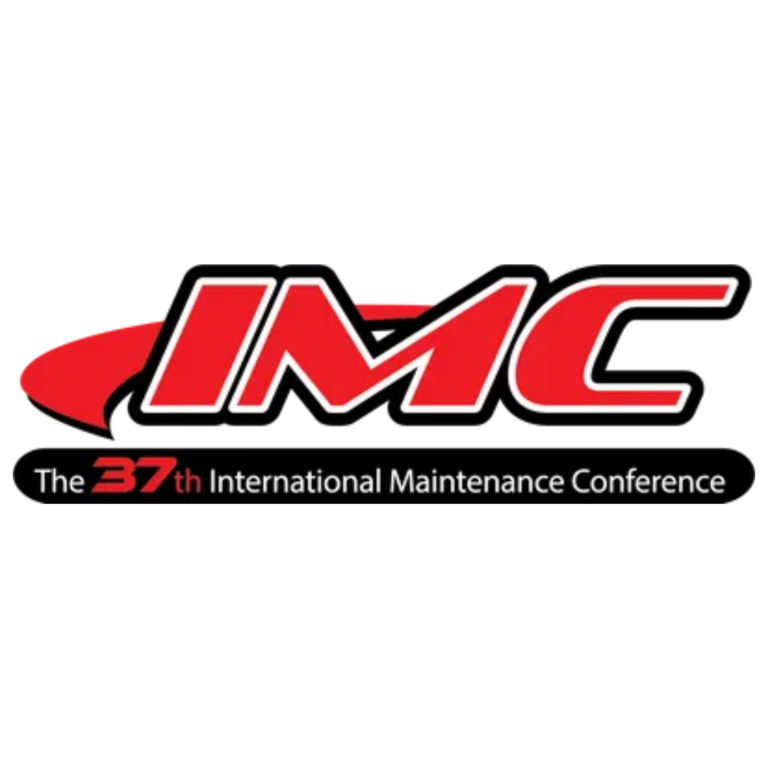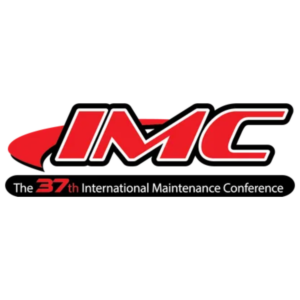 December 4 – 7th                                            Marco Island, Florida
The International Maintenance Conference (IMC) provides a fresh, positive community-based curated experience to gain knowledge and perspective for advancing reliability and asset management through people, their managers, the processes, the data and the technology. The world's best-run companies are connecting the workforce, management, assets and data to automate asset knowledge that can be leveraged for huge beneficial decisions.