The Leading Industrial IoT Platform
SMART, CONNECTED PRODUCTS, OPERATIONS & PEOPLE
To turn the promise of the industrial Internet of Things (IIoT) into a powerful reality, you need a platform purpose-built for industrial applications. With extensive domain expertise built on nearly two decades of IoT innovation, PTC's ThingWorx is an IIoT platform with the functionality and flexibility needed to drive a rapid ROI—while offering the security and scalability required to expand IIoT solutions throughout your enterprise.

REQUEST MORE INFORMATION
ThingWorx Platform Data Sheet
The Ideal Industrial IoT Platform
The ThingWorx platform includes compatible modules that deliver the functionality, flexibility, and agility enterprises need to implement industrial IoT apps and AR experiences. This includes industrial connectivity, analytics, application enablement, orchestration and augmented reality authoring.
Purpose-built Platform for Industrial IoT
 The platform contains specific functionality designed with the scalability and security to grow as the business expands.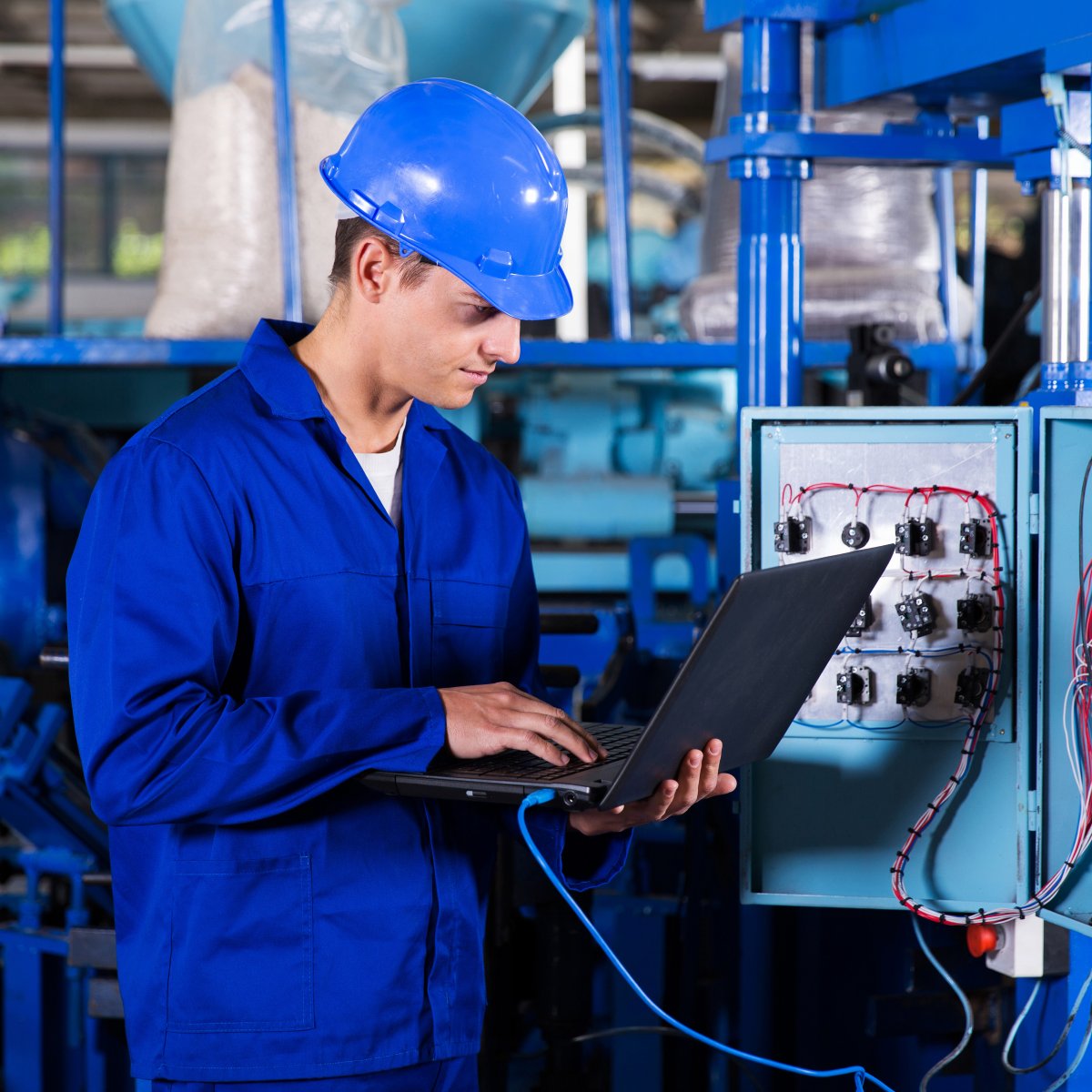 Fast Time to Value
Integral platform modules come together via the Thing Model – the true digital representation of a physical object – enabling apps and experiences to be delivered quickly and easily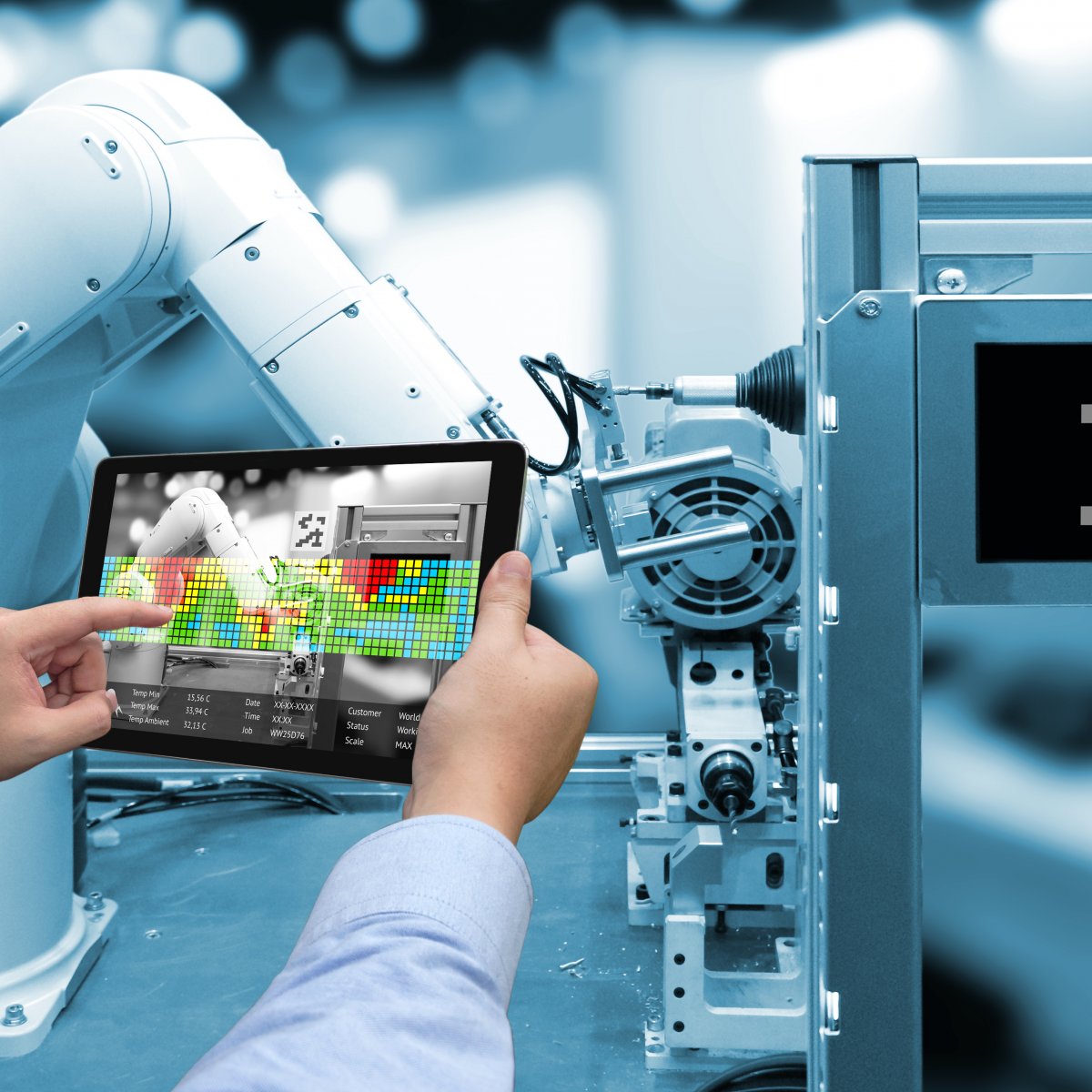 Ultimate Flexibility
Platform can be deployed in the cloud, on premise, or a hybrid of the two. Apps and experiences are made available to users in multiple formats –desktop, web, mobile, and augmented reality. Integration with external data sources simplifies processes and ensures more meaningful results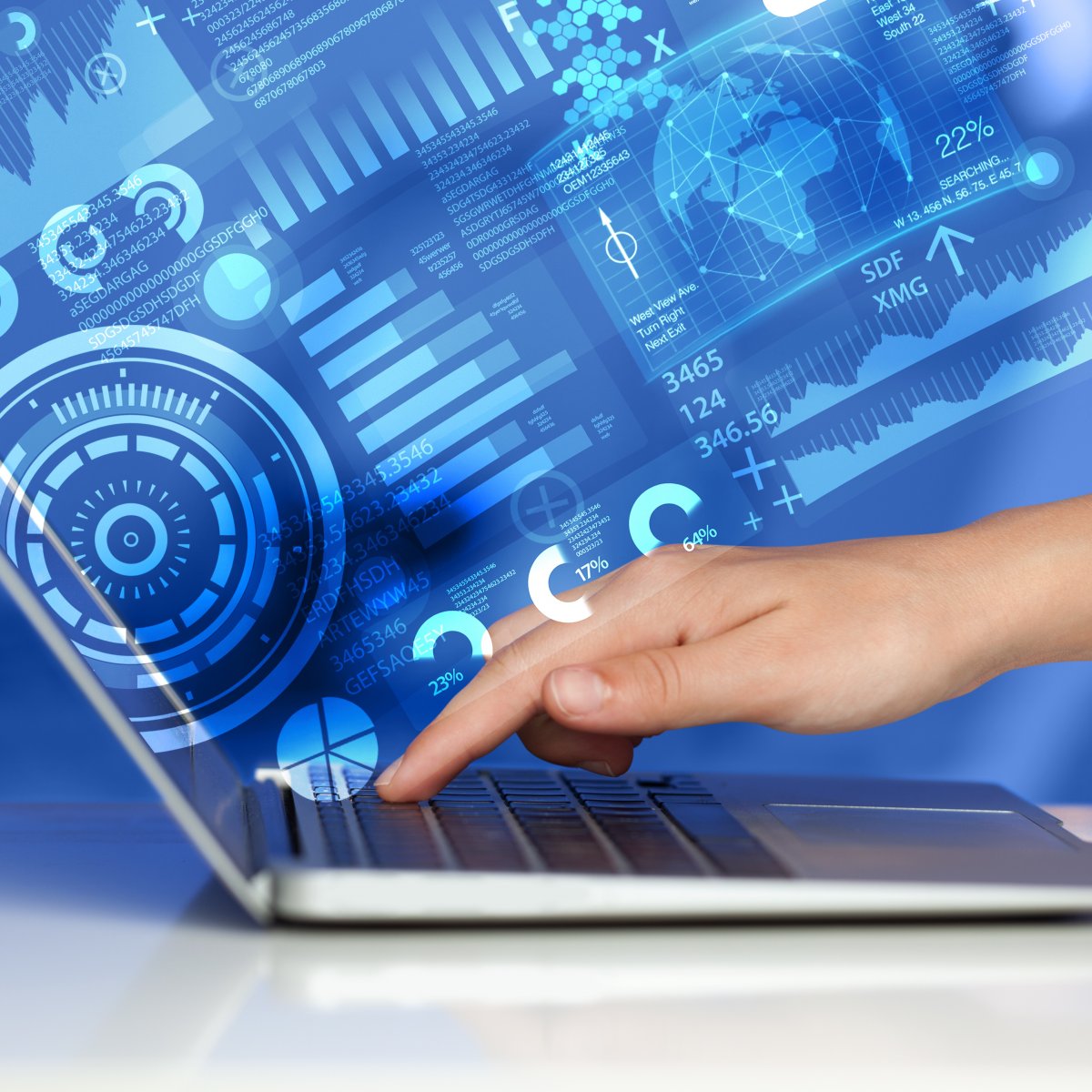 Vibrant Ecosystem
ThingWorx partner exosystem offers one of the world's largest networks of IoT-focused companies, and ThingWorx partners offer a wide range of products and services that simplify, accelerate, or enhance processes and strategies for industrial IoT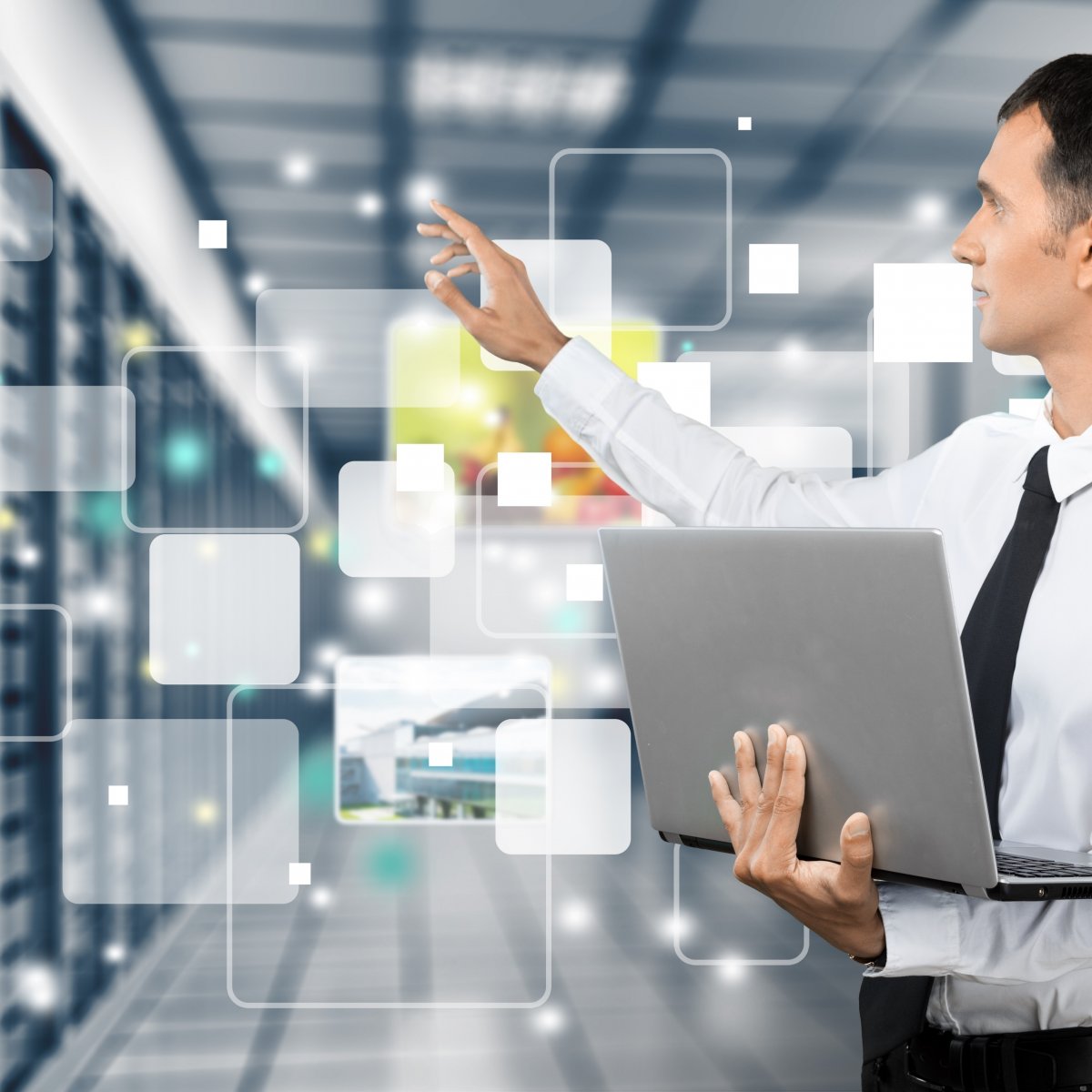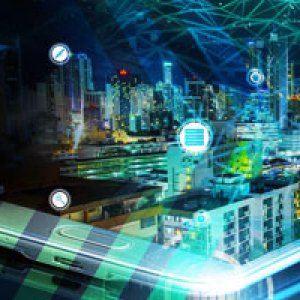 Connect
Easily connect devices, assets, and IT/OT systems - from edge to cloud. Unify applications across the enterprise, from design and engineering, to CRM, ERP and EAM.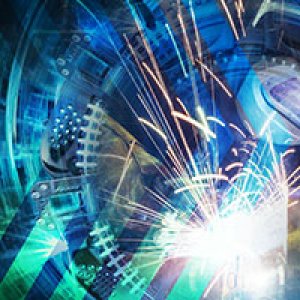 Build
Quickly build data-driven applications that leverage your physical systems and products and enrich them with additional data.
Analyze
Automate complex analytical processes - delivering real-time insights, predictions and recommendations using native and 3rd party tools.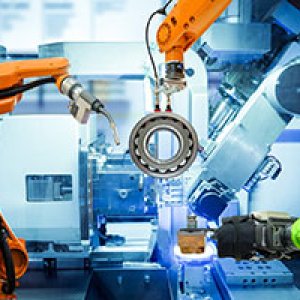 Manage
Automate business processes, and drive action across your products, digital systems, and physical operations.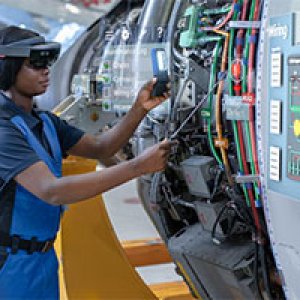 Experience
Empower workers to perform better. Deliver meaningful and actionable data across a range of devices and media - including seamless AR support.