Thingworx Enterprise Asset Management (Team) Accelerator
Monitor assets in real-time, prevent failures, and impact your bottom line
Even with the vast amount of data available to organizations today, most asset failures are random. Maintenance teams are left reacting to unexpected failures, and most are still struggling to understand why and when a failure is going to occur.
Introducing Aquitas Solutions' TEAM Accelerator solution powered by ThingWorx. Designed for rapid development and deployment, the TEAM Accelerator eliminates roadblocks and silos of the past by allowing you to monitor your assets in real-time and automate the response processes from the maintenance team.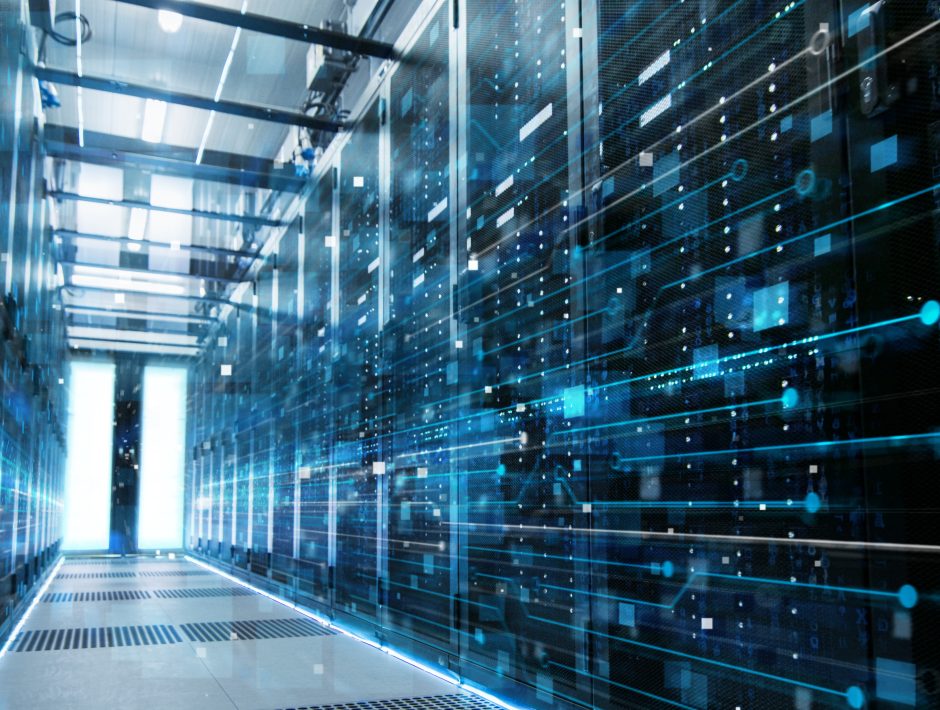 Adding more value to your maintenance operations & capabilities
By leveraging the systems and data you already have in place today, the TEAM Accelerator creates intelligent condition monitoring rules that will transform your maintenance processes.
Key Benefits:
*Concurrent license available
How does the team accelerator work?
The TEAM Accelerator is a two-way integration between Maximo and ThingWorx that collects and aggregates data from your assets through various sources and loads it into Maximo so that you can take action quickly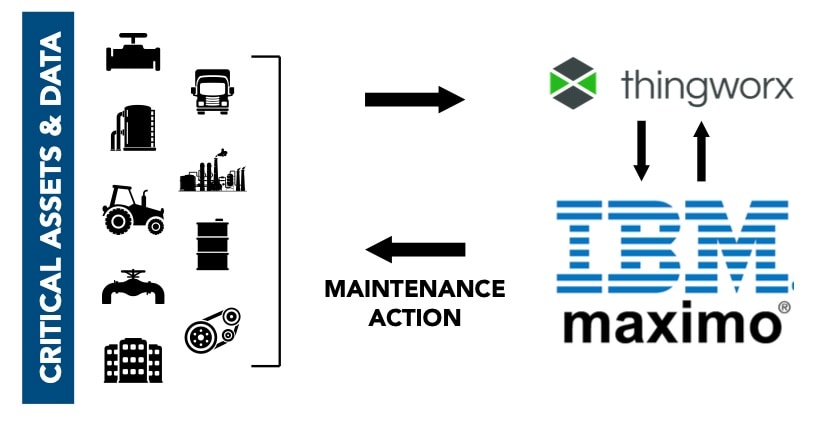 Out-of-box use cases for Maximo