Connected Maintenance
Think Big, Start Small, Act Fast
WEBCAST: Connected Maintenance - Transforming maintenance operations and capabilities with IoT
Overview, Customer Success Story & Solution Demo
Find out how to transform maintenance operations, become more predictive, improve labor optimization and save money.
WATCH RECORDING
Your assets are talking... Are you listening?
Introducing Aquitas Solutions' Connected Maintenance solution powered by ThingWorx. Designed for rapid development and deployment, Connected Maintenance eliminates tech roadblocks and silos of the past with the leading Industrial IoT technology of ThingWorx and IBM's EAM software, Maximo.
The Maximo to ThingWorx integration allows you to monitor your assets in real-time and automate the response processes from the maintenance team.
Request a Demo
Enhance Maintenance Operations & Capabilities
Aquitas' Connected Maintenance solution will enhance your maintenance operations and capabilities while realizing fast Return on Investment (ROI). By leveraging the systems and data you already have in place today like Maximo, SCADA, or a Manufacturing Execution system, Connected Maintenance creates intelligent condition monitoring rules that will transform your maintenance response capabilities.
Key Benefits:
Turn raw data into maintenance action
Detect, report, and act on failures in real-time
Minimize time-to-resolution
Achieve intelligent asset optimization
Improve forensic data investigation after incidents occur
Reduce or eliminate unplanned downtime
The identification and elimination of non-value added PM's
Elimination of data silos
Customer Use Case
Learn how a large manufacturer can reduce preventive maintenance activities by 50% while improving asset reliability on costly steam traps.
Download Use Case
How Does Connected maintenance Work?
The Connected Maintenance solution is simple, fast, and cost effective to implement.
Advanced Condition Monitoring
Determine what you actually want to monitor – Ask yourself, what assets cost the most when they fail? What assets have high random fail rates? Do you need visibility into the dark data your assets are producing? What does maintenance need to know about each asset?

What conditions should be monitored? – Are there conditions of your assets that should be monitored in real-time. These may include temperature, vibration, pressure, voltage, RPMs, etc.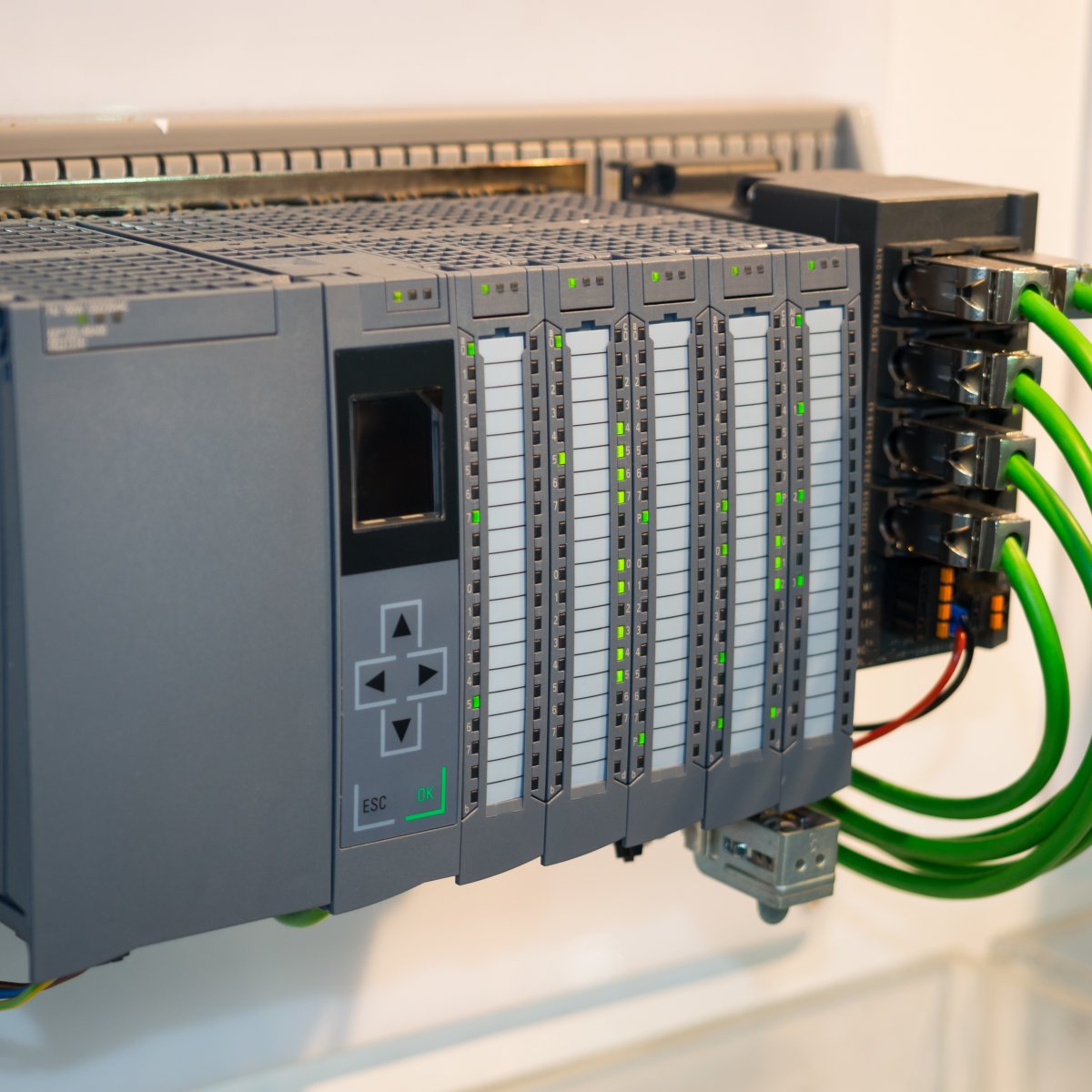 Anomaly Validation Alert System
Determine what is considered "outside" of normal conditions and establish thresholds to indicate when an anomaly has occurred.

Leverag a system of rules using multiple parameters to validate whether or not an anomaly is not just unique, but problematic and needs to be addressed by maintenance.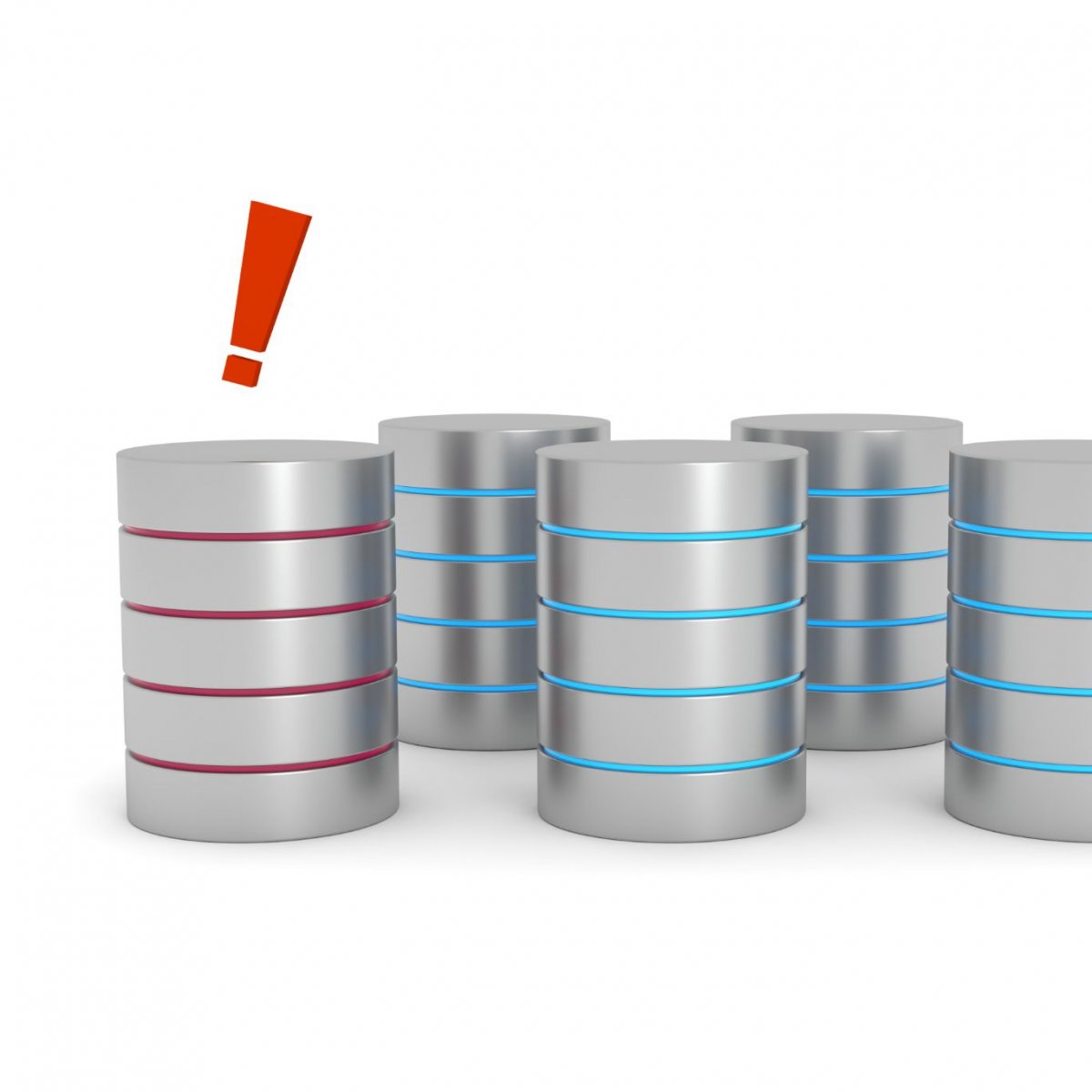 Automated Maintenance Work Flow Response
Once an alert has been validated, a work request will be generated in Maximo and work flow will dispatch maintenance to respond.

Determine how you want alerts to be managed by maintenance. From creating Work Orders based on asset priority to sending emails on status changes, the maintenance team will have the information they need to effectively respond to alerts quickly in real-time.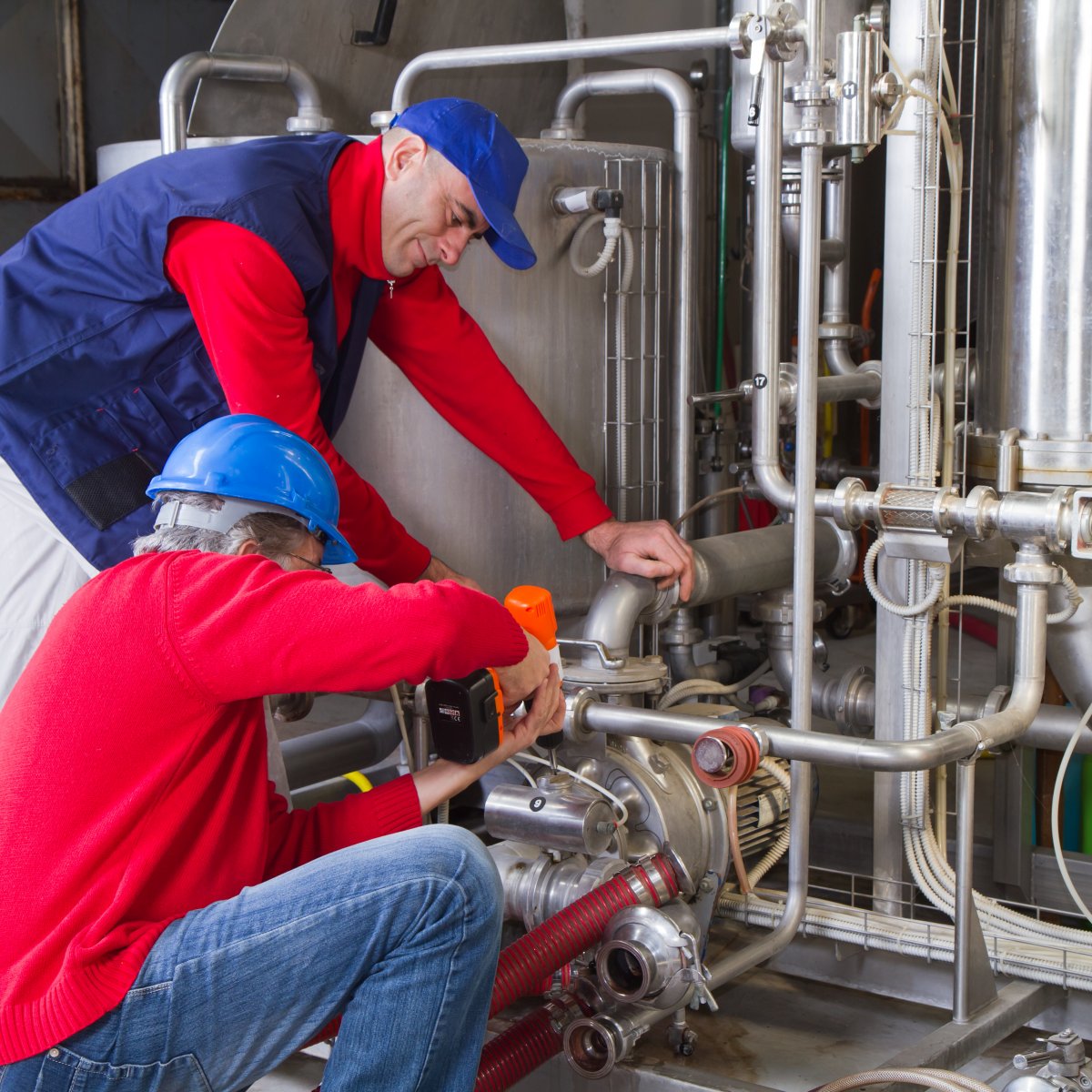 Powering our Connected Maintenance Solution
The ThingWorx platform is a complete, end-to-end technology platform designed for the industrial Internet of Things (IoT). It delivers tools and technologies that empower businesses to rapidly develop and deploy powerful applications and augmented reality (AR) experiences.
Industry 4.0
Though the focus for Industry 4.0 is primarily in gaining insights and improvements in design/quality/yield/product lifecycle for manufacturing of product, there is growing realization that it is maintenance that can take advantage of these disruptions. That maintenance of the company's assets is an essential part of leveraging the components of Industry 4.0 to impact one's organization.