Connected Maintenance
Think Big, Start Small, Act Fast
VUFORIA CHALK FREE UNTIL JUNE
Through our partnership with PTC, Aquitas is offering FREE ACCESS TO VUFORIA CHALK THROUGH JUNE 30th to support our customers transitioning to a more remote maintenance and service work environment.
The Award-Winning IoT Solution for Every Maintenance Organization
Solution Overview
Transform maintenance operations and capabilities with Aquitas' award-winning Connected Maintenance solution. Powered by an integration between PTC's leading Industrial IoT ThingWorx platform and an Enterprise Asset Management (EAM) like IBM's Maximo, Connected Maintenance offers a "connection agnostic" solution without the limitations of single source technologies. Aggregate any asset data available from PLC's, sensors, SCADA, historians and other systems or reports to gain a holistic view of your asset conditions; then create "recipes" to identify when conditions are not just unique but require action, and then automate the response from maintenance through real-time system-generated Work Orders or Service Requests based on your desired workflow.
Connected Maintenance is a cross-industry IoT solution that is fast to implement, built to scale and provides quick "Time to Value". Realize fast ROI through reduced downtime, improved reliability and PM optimization through the elimination of non value-add labor activities.
Integrating ThingWorx into an EAM like Maximo allows you to monitor your assets in real-time and automate the response processes from the maintenance team.
Enhance Maintenance Operations & Capabilities
Key Capabilities
Sensor/System/Source Agnostic Industrial Connectivity
Real-Time Condition Monitoring
Anomaly Detection and Alert Validation
Automated Work Order Creation
Data Aggregation & Visualization
Machine Learning & Advanced Analytics
Role-Based Mashups & Apps
Augmented Reality
Drive Enterprise Value:
Improve asset performance and key metrics like OEE, MTTR & MTBF
Reduce operational costs through by reducing unplanned downtime
Optimize Preventive Maintenance (PM) activities
Drive revenue growth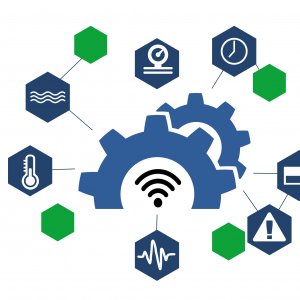 Connected Maintenance
Includes ThingWorx and integration for condition monitoring and automated response capabilities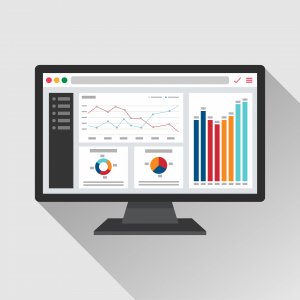 ThingWorx Software
Start with ThingWorx to aggregate asset data and gain visibility into critical KPIs and asset performance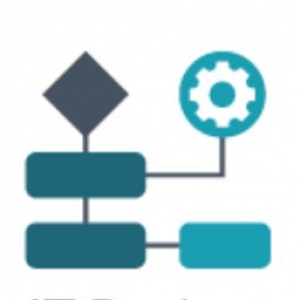 System Integration
Already have ThingWorx? Complete your IoT solution by integrating ThingWorx with your maintenance system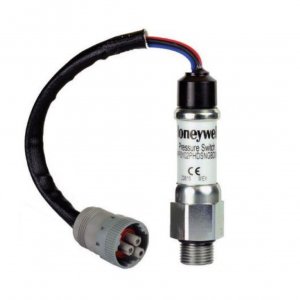 Sensors
Need to monitor old, legacy equipment? We partner with Arrow to provide best in class options of virtually any sensor type
Powering our Connected Maintenance Solution
The ThingWorx platform is a complete, end-to-end technology platform designed for the industrial Internet of Things (IoT). It delivers tools and technologies that empower businesses to rapidly develop and deploy powerful applications and augmented reality (AR) experiences.
Learn More
How does Connected Maintenance work?
The Connected Maintenance solution is simple, fast, and cost effective to implement.
Advanced Condition Monitoring
Determine what you actually want to monitor – Ask yourself, what assets cost the most when they fail? What assets have high random fail rates? Do you need visibility into the dark data your assets are producing? What does maintenance need to know about each asset? 
 
What conditions should be monitored? – Are there conditions of your assets that should be monitored in real-time. These may include temperature, vibration, pressure, voltage, RPMs, etc.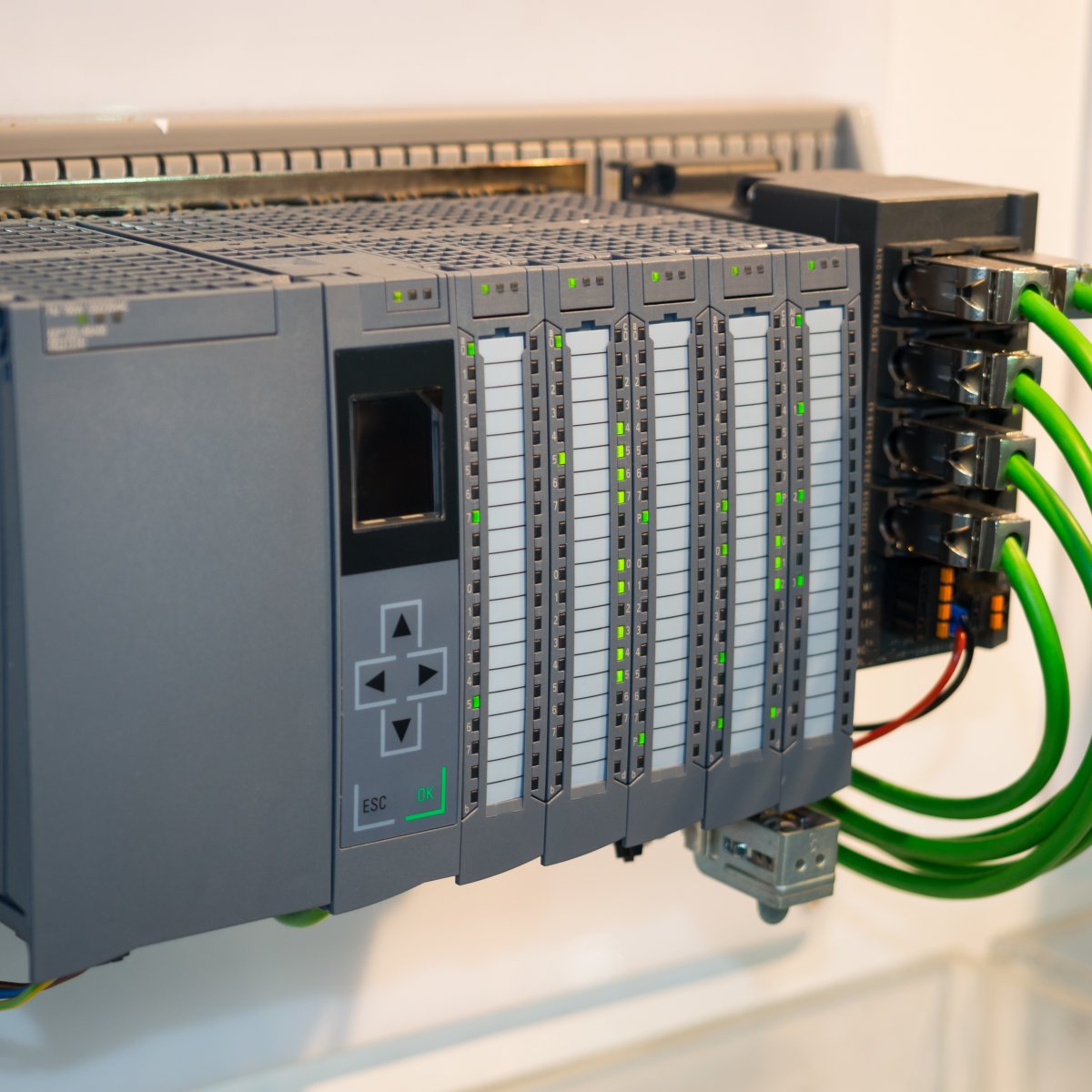 Anomaly Validation Alert System
Determine what is considered "outside" of normal conditions and establish thresholds to indicate when an anomaly has occurred. 
 
Leverag a system of rules using multiple parameters to validate whether or not an anomaly is not just unique, but problematic and needs to be addressed by maintenance.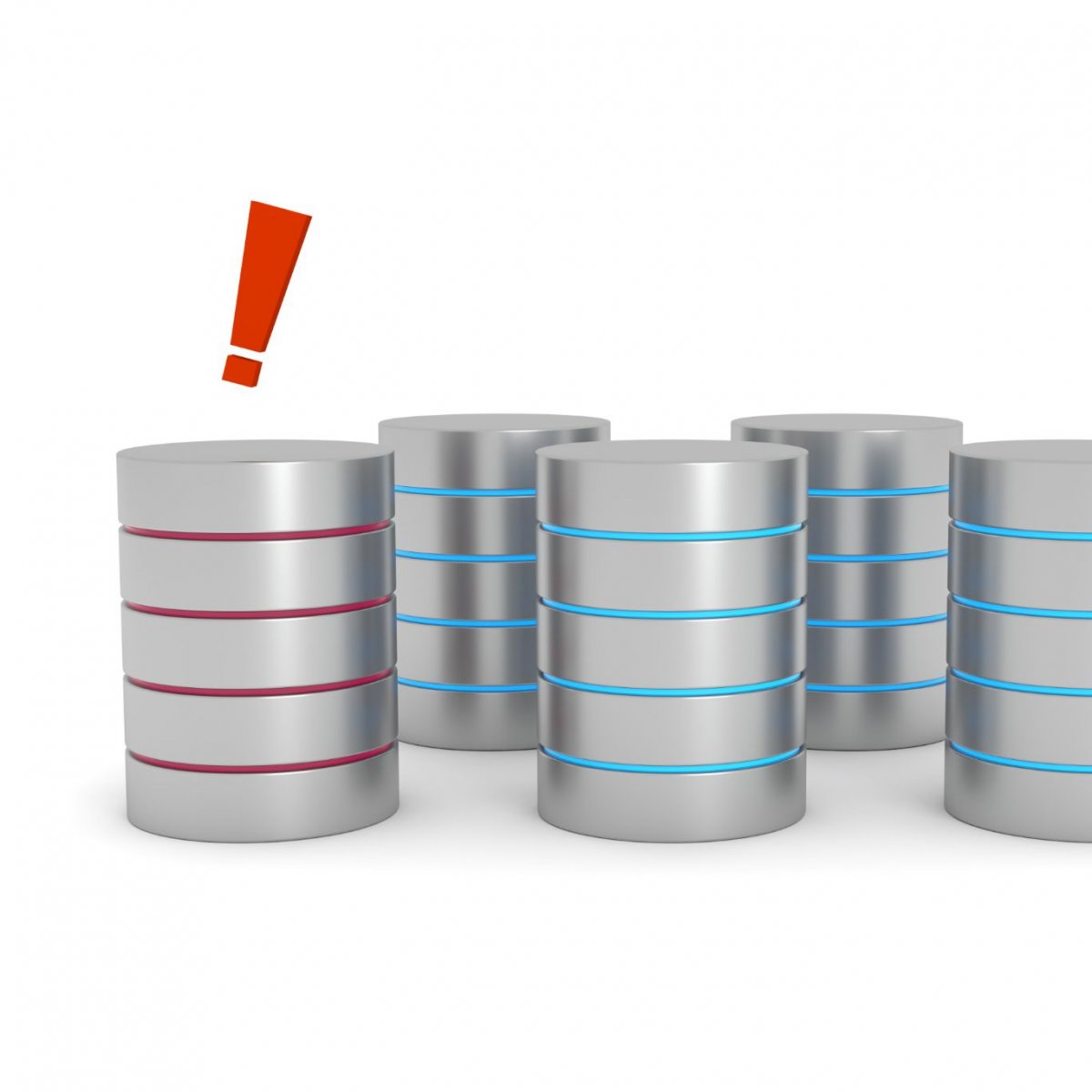 Automated Maintenance Work Flow Response
Once an alert has been validated, a work request will be generated in Maximo and work flow will dispatch maintenance to respond. 
 
Determine how you want alerts to be managed by maintenance. From creating Work Orders based on asset priority to sending emails on status changes, the maintenance team will have the information they need to effectively respond to alerts quickly in real-time.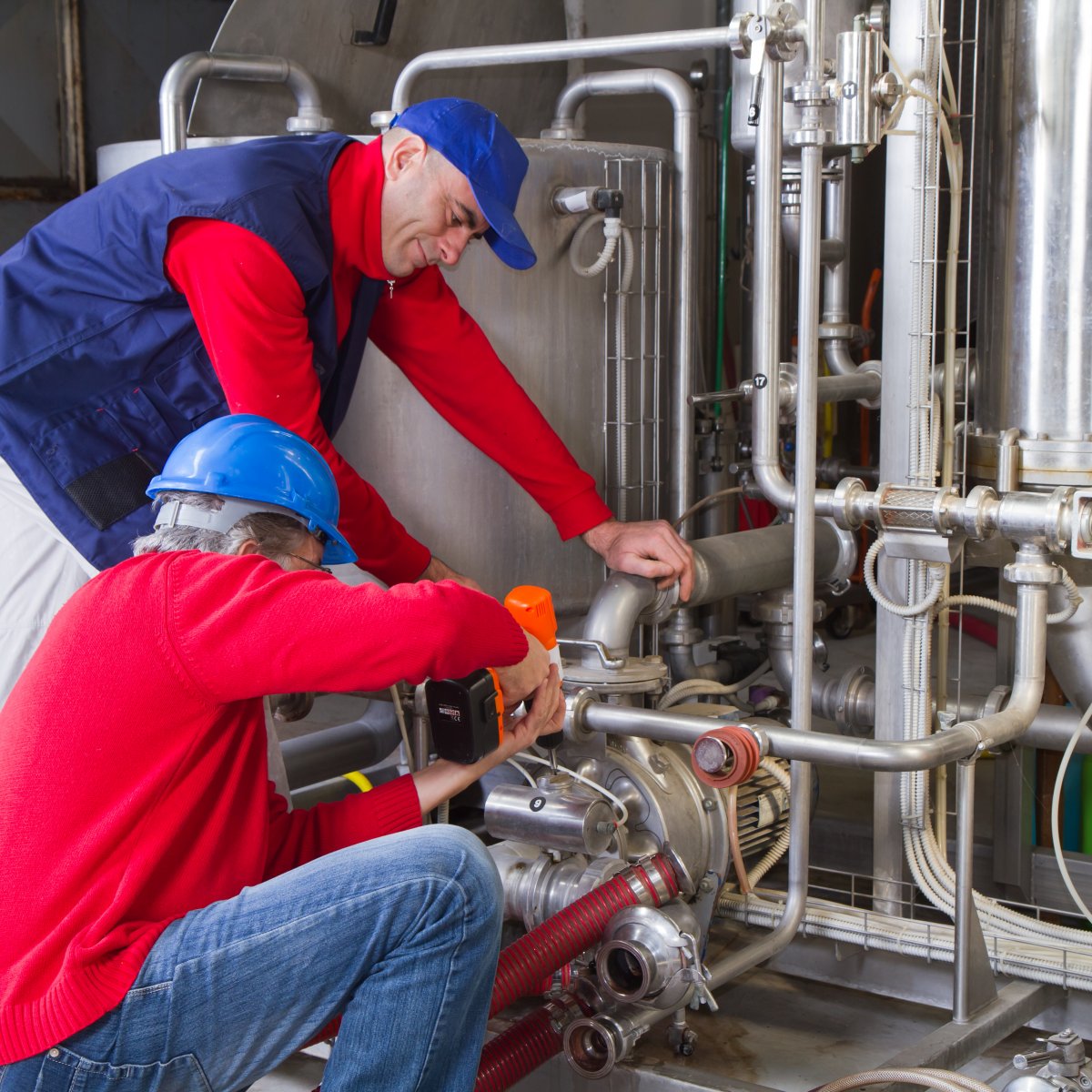 ThingWorx Managed Services
Enjoy the flexibility of using the allotted hours as needed to address your unique requirements or to satisfy in-house resource gaps.

HOW CAN THIS HELP ME?
Routine Enhancement Requests
General System Admin
Use Case Development
Mashup Design
Sensor Installation/Configuration
Training
Security Group Management
Staff Augmentation
Augmented Reality Solutions
Vuforia Expert Capture
Vuforia Expert Capture empowers front line workers with augmented expert guidance so they can get the job done quickly, accurately, and safely - the first time and every time. Experts can capture first-person, step-by-step video and images of procedures as they perform them for later use by others. The entire capture process is controlled by voice commands, gestures, and can include location-based steps. With Expert Capture, maintenance organizations can increase time to productivity, lower training costs, reduce unscheduled downtime, minimize injuries & safety related penalties, and improve first-time-fix-rates & SLA compliance.

Vuforia Chalk
Vuforia Chalk enables real-time remote assistance and collaboration for maintenance and service organizations. Through 3D environment mapping, users can create annotations that "stick" to objects in the physical world. This simple and intuitive solution increases productivity by:
Accelerated problem resolution
Empowered workers to solve unexpected issues
Reduced Cost of technician and expert visits on-site
Improved uptime and operational efficiency
IoT Content & Resources
Access webcast recordings, whitepapers, publications, blogs and more!
WEBCAST: Connected Maintenance - Transforming maintenance operations and capabilities with IoT
Overview, Customer Success Story & Solution Demo
Find out how to transform maintenance operations, become more predictive, improve labor optimization and save money.
WATCH RECORDING