Maximo Implementation Approach
Implementing the Maximo product is a multi-step, collaborative process between Aquitas and the customer project team that will utilize various Maximo Subject Matter Experts (SME) based on functional role(s) and project activities.
Aquitas executes a well-developed and proven project methodology that is both highly structured and flexible to meet the needs of our clients.
Aquitas consultants provide the highest level of service, and our attention to detail on deliverables and milestones proves its value as soon as the project kicks off.
Our "PADEO" Methodology
We use the acronym "PADEO" to describe our methodology and the typical project phases:
Prepare, Appraise, Define, Execute, and Operate
Prepare
The Prepare Phase is the initiation of the project.
Core and extended project teams finalized
Working environment logistics established (access to systems, workspaces, etc.)
Project schedule created and agreed upon
Kick-off meeting conducted
All related project material collected and reviewed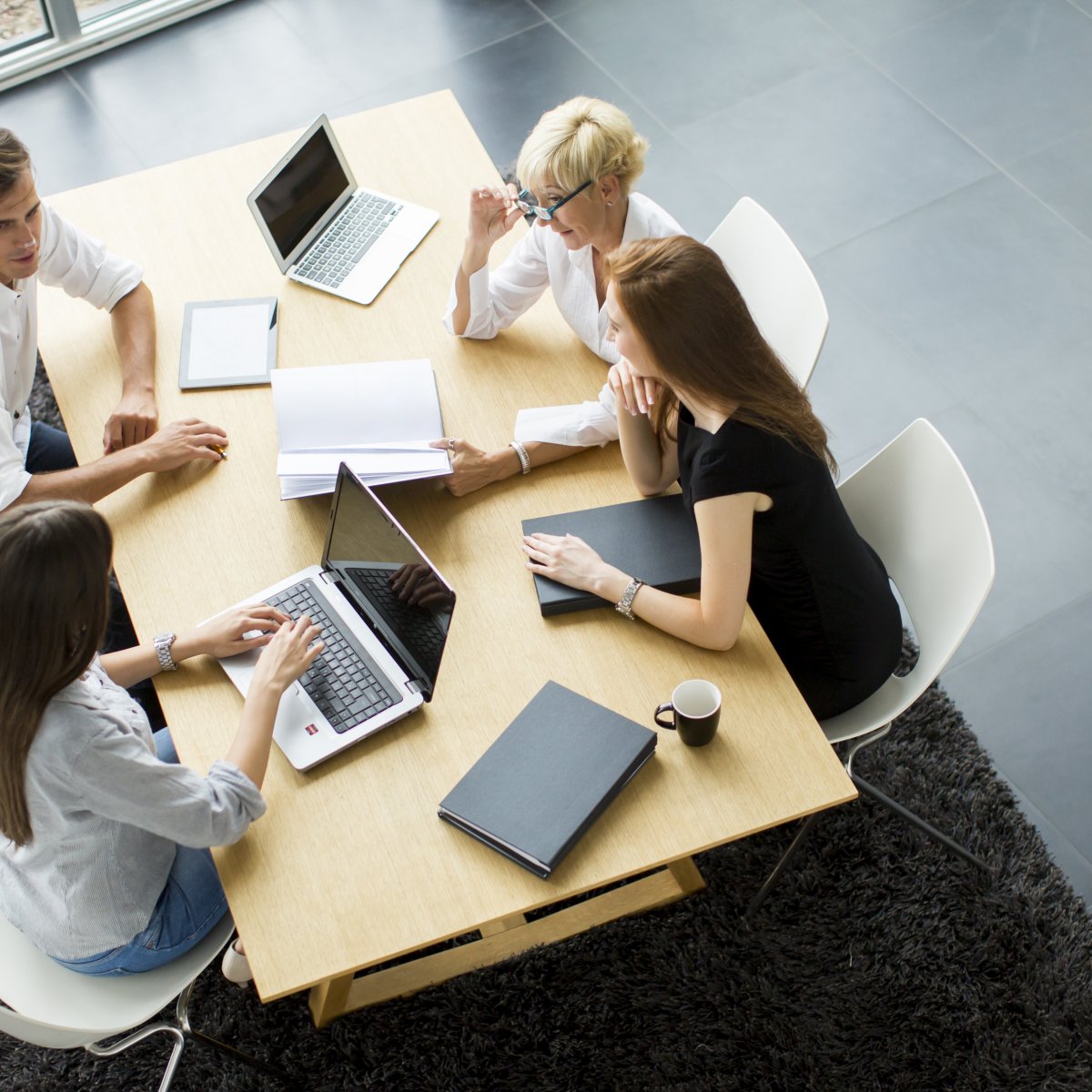 Appraise
Existing business process gathering and documentation
Maximo installation and deployment requirements and options determined
Assess existing system and environments if applicable
Infrastructure requirements addressed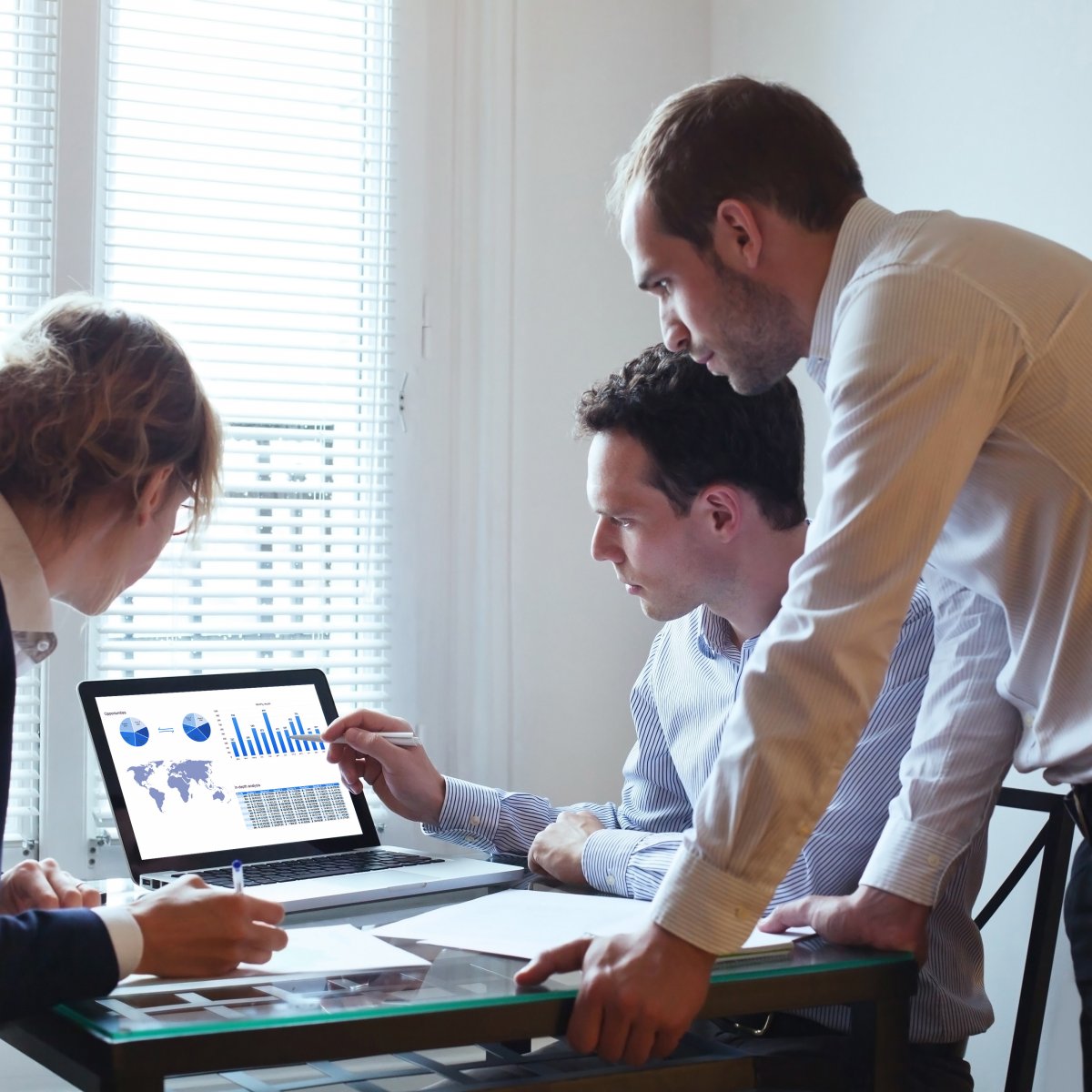 Define
Process specific workshops
Detailed examination of business processes mapped to requirements and functionality
Determine any customer-specific configurations and/or customizations needed
Legacy data assessment
Requirements Traceability Matrix (RTM) used to trace each line item through each subsequent phase to go-live
Functional and technical specification documents created including:

Design details for application configurations
Reports
Start centers
Workflows
Data mapping & migration requirements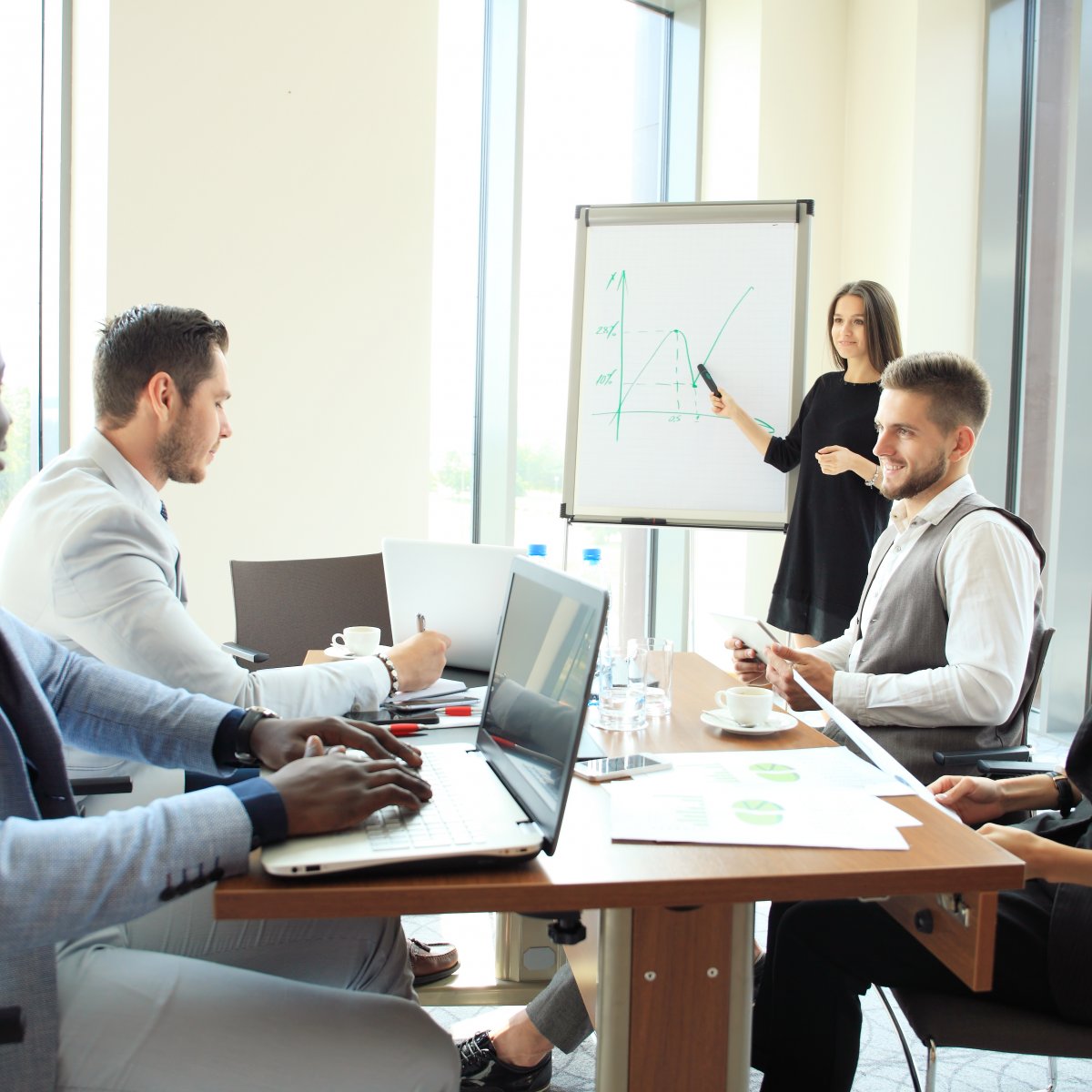 Execute
Configuration and testing of the solution per the approved specifications
Test scripts created if non-standard testing scripts are needed
System and End User testing
Documentation, updates/fixes, and re-tests until design compliance is achieved
Formal training on new Maximo system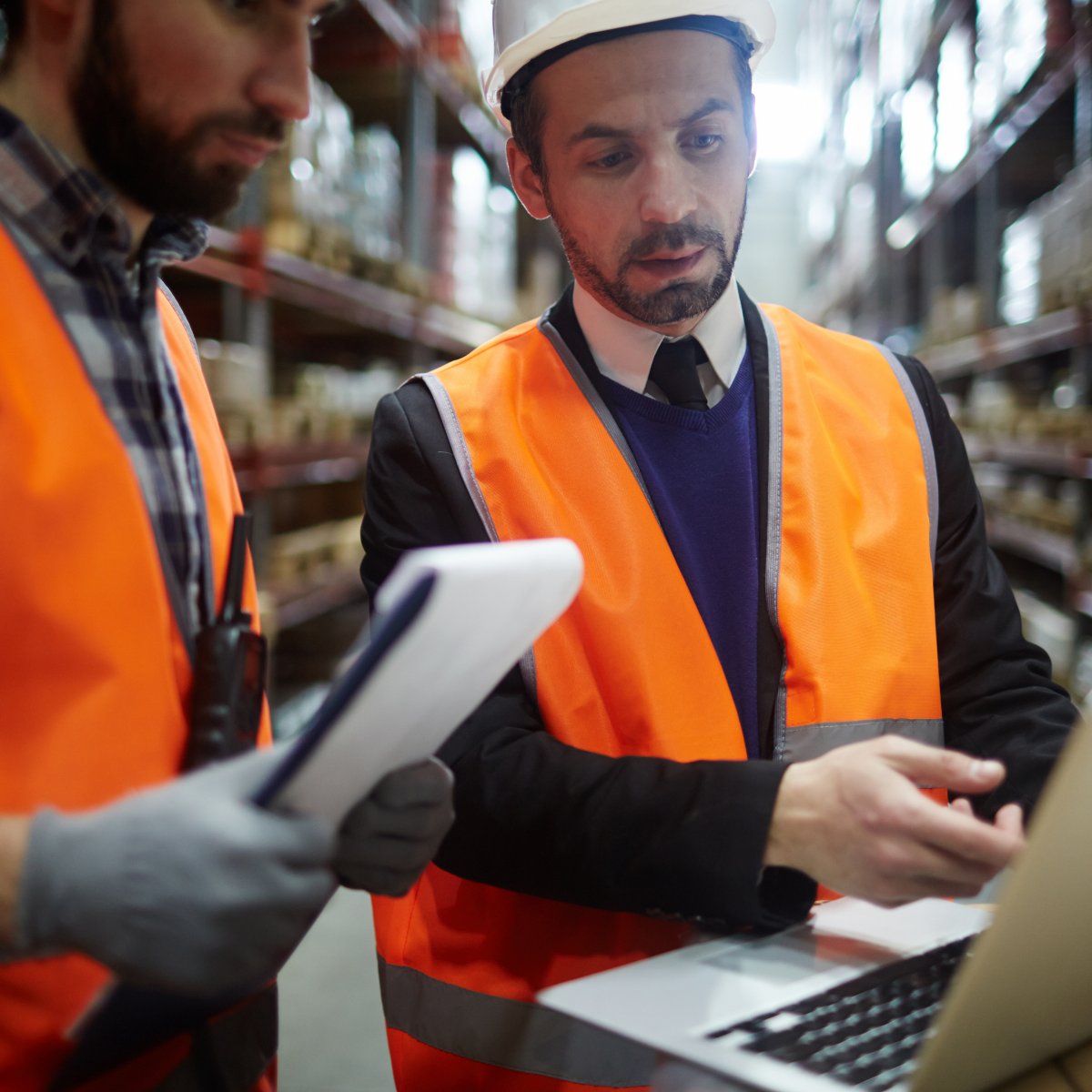 Operate
Final Maximo application and database are migrated from DEV/TEST environment to Production (PROD) environment
Any final transactional data captured and loaded into Maximo Production Database for go-live
Post go-live support to troubleshoot and resolve any issues
Final project documentation and closeout session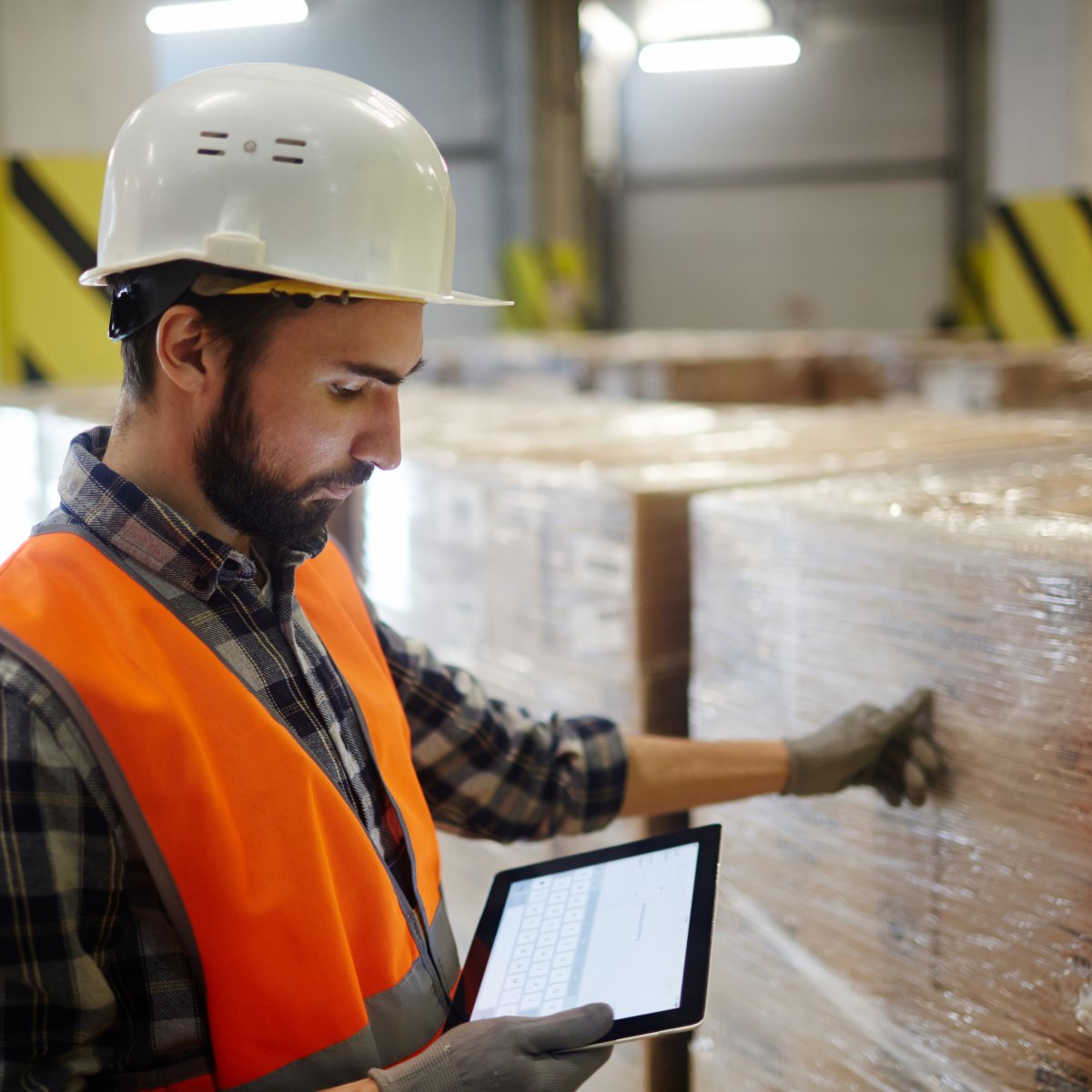 Project Management & Planning
Our Business Solutions team boasts unparalleled project management experience. Their clear methodology and hands-on experience allow them to execute a highly-structured and proven plan that is always tailored to the needs of our clients.
Our team will provide regular feedback to key stakeholders, offer a project plan that fits your unique deliverables, and ensure that all of the project objectives are met.
Key Performance Indicators (KPIs)
We will take a hard look at the goals and business processes in all of your critical areas and recommend specific metrics for you to track and monitor progress. Based on those metrics we will work with you to develop Key Performance Indicators (KPIs) that would be available to view from product dashboards and reports so everyone can focus on what's required of them, and ultimately be driving towards a common set of goals. These KPIs also give you the ability to benchmark your results against other company sites or industries and provide regulatory metrics as well. Our proven methodology will help you align your organization to the overall goals of your company.
Implementation Assessments
Our team is there for you from pre-project planning through go-live and follow on support. We will review your current requirements, help map out your processes, and ultimately create an efficient implementation plan that will deliver results. This first phase of the project sets the foundation by identifying your business objectives, understanding the technical environment that the solution will operate in, and providing baseline product knowledge to the core project team.
We work with your specific business processes and objectives.
We will work with your data and business objectives to develop detailed functional requirements, map out your implementation budget and schedule, assist in securing senior management endorsement and ultimately launch the project. We know your industry and understand the technology. We can help you establish the standards, and measurements for success.