for Tracking, Planning & Managing your Company's Assets
IBM's Maximo, the world's leading asset management solution, provides comprehensive asset lifecycle and maintenance management supporting all asset types, from a single unified platform. IBM Maximo covers assets from strategy and planning through procurement, maintenance and disposal.
Expanding innovation and technology to improve business outcomes and impact your bottom line…
IBM Maximo facilitates asset utilization and supports performance demands and regulatory needs, enabling you to seize growth opportunities, and respond better to environmental and market pressures. Regardless of your organization's size, IBM Maximo makes your enterprise "smarter", interconnecting your systems, processes and infrastructure, and helping them to be more efficient, more productive and more responsive.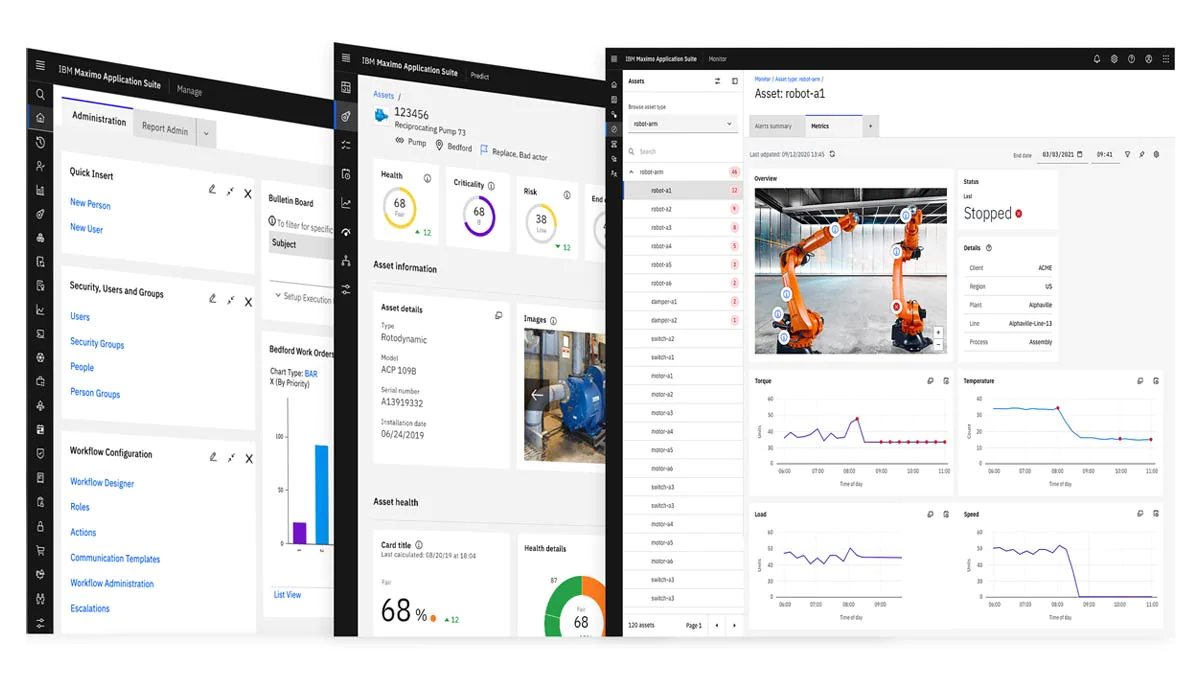 MAXIMO APPLICATION SUITE (MAS)
Everything you need to know before upgrading
Maximo has solutions designed for the following specific industries: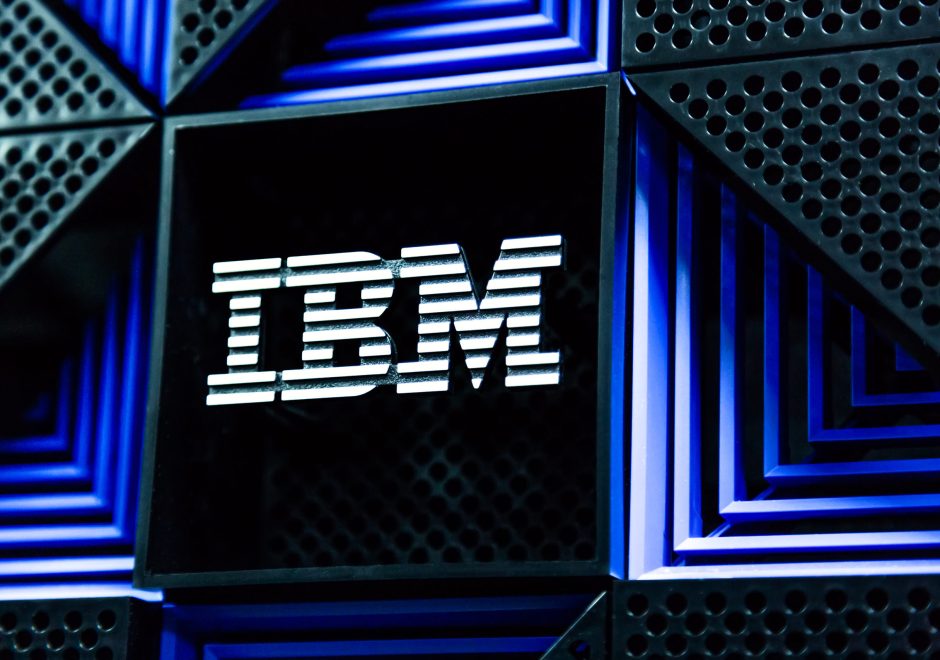 IBM provides a licensing model that meets the need of specific users – rightsizing the license so that the fee matches the required functionality.
*Concurrent license available
Maximo Everyplace & Anywhere
Maximo mobile solutions are built from the ground up with open standards. By supporting multiple devices and various communication methods, the products enable mobile workers to work remotely and with the communication methods available in their work environment.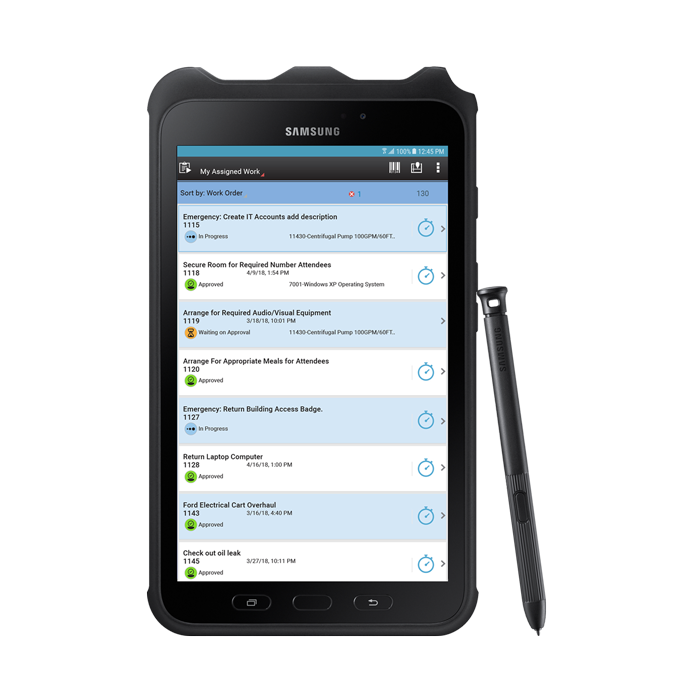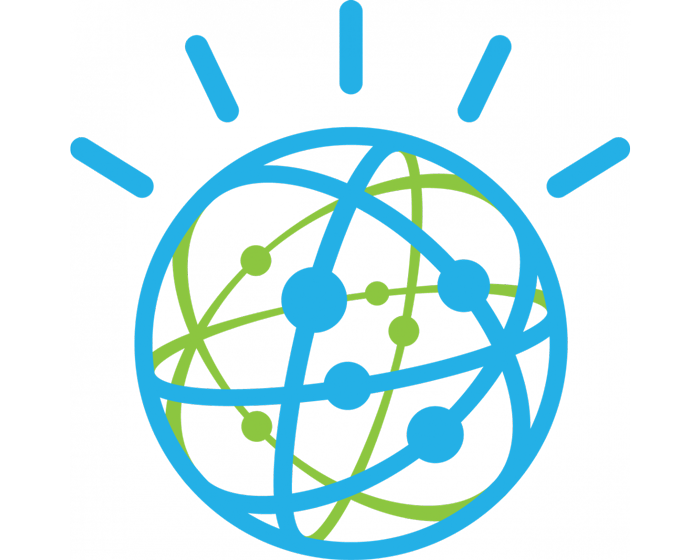 Explore, Predict & Assemble
Instantly access and use powerful predictive and visual tools, find answers and insights in your data without time consuming set-up or training. Watson's data mining features will rapidly explore your assets from Maximo and detect patterns and abnormalities.