Aquitas Solutions is your partner for all things Maximo
Aquitas has been in the business of Maximo sales and services since 2006. With expertise across industries, we are uniquely positioned to support the software sales process and close opportunities in a timely manner.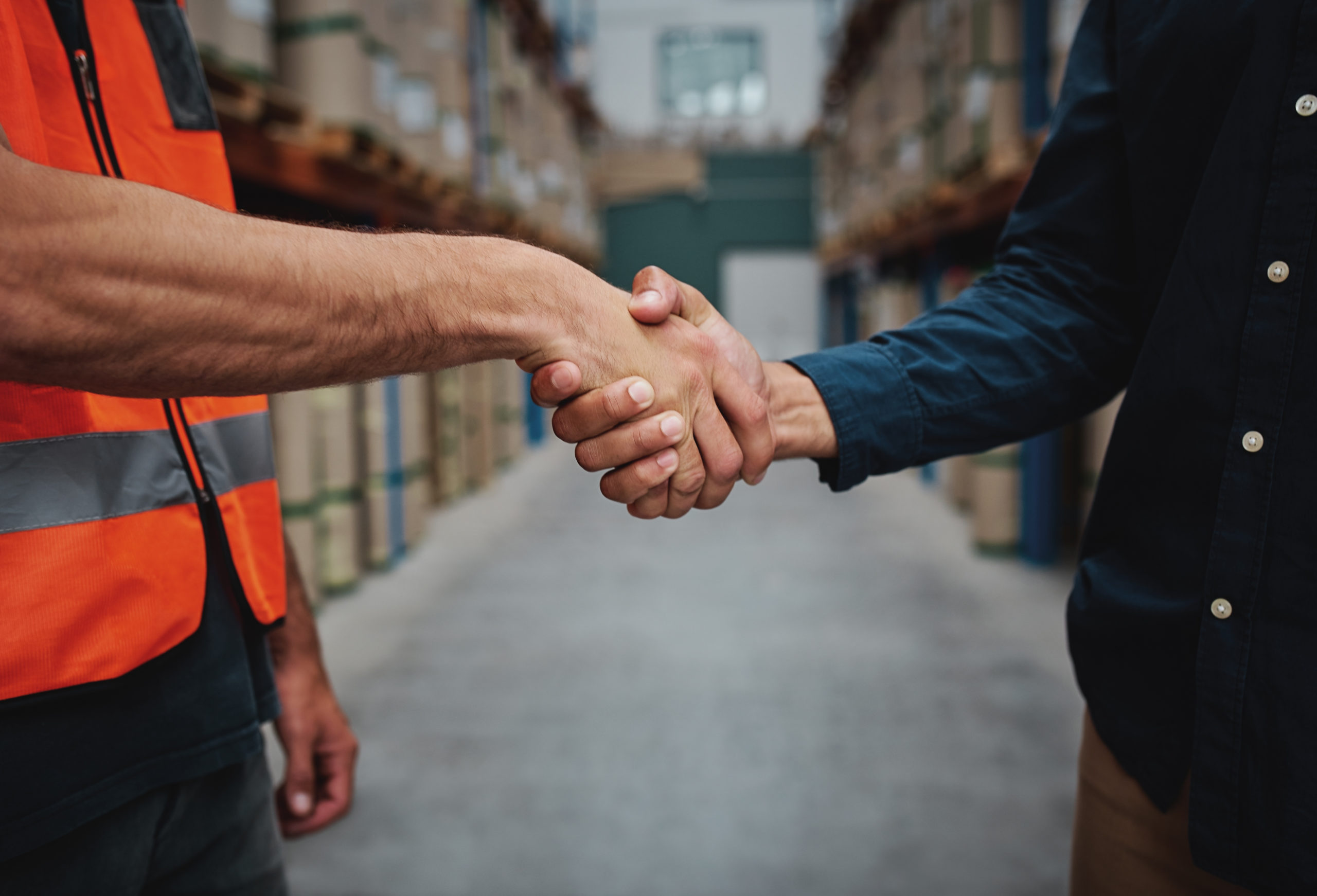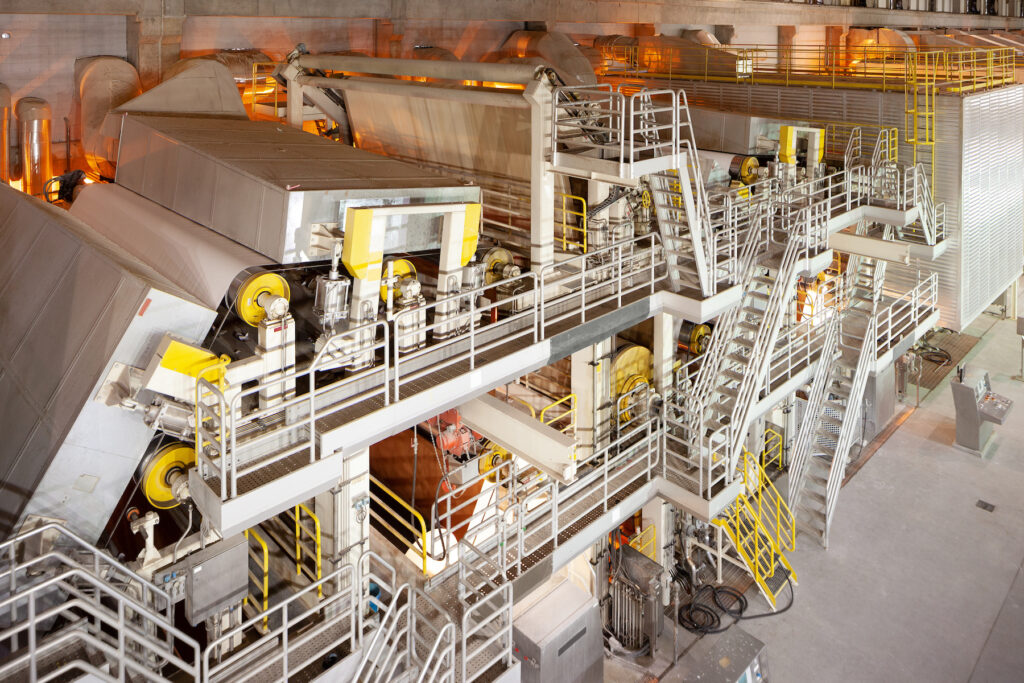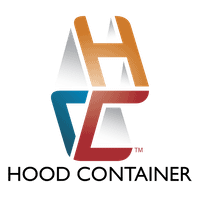 Aquitas Solutions recently finished implementing Maximo Application Suite for large-scale manufacturer, Hood Container. Hood Container is a US based "mill to market" company specializing in paper materials.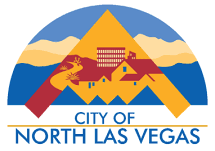 Aquitas recently secured a five-year agreement with the city of North Las Vegas for the implementation and ongoing support of MAS Manage with the deployment of Transportation and Spatial, leveraging IBM's managed services.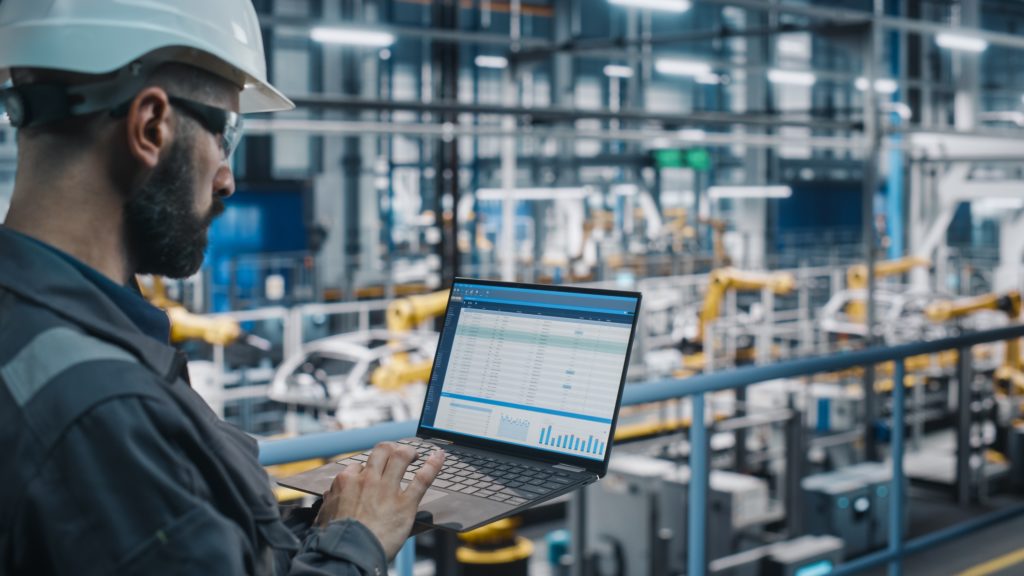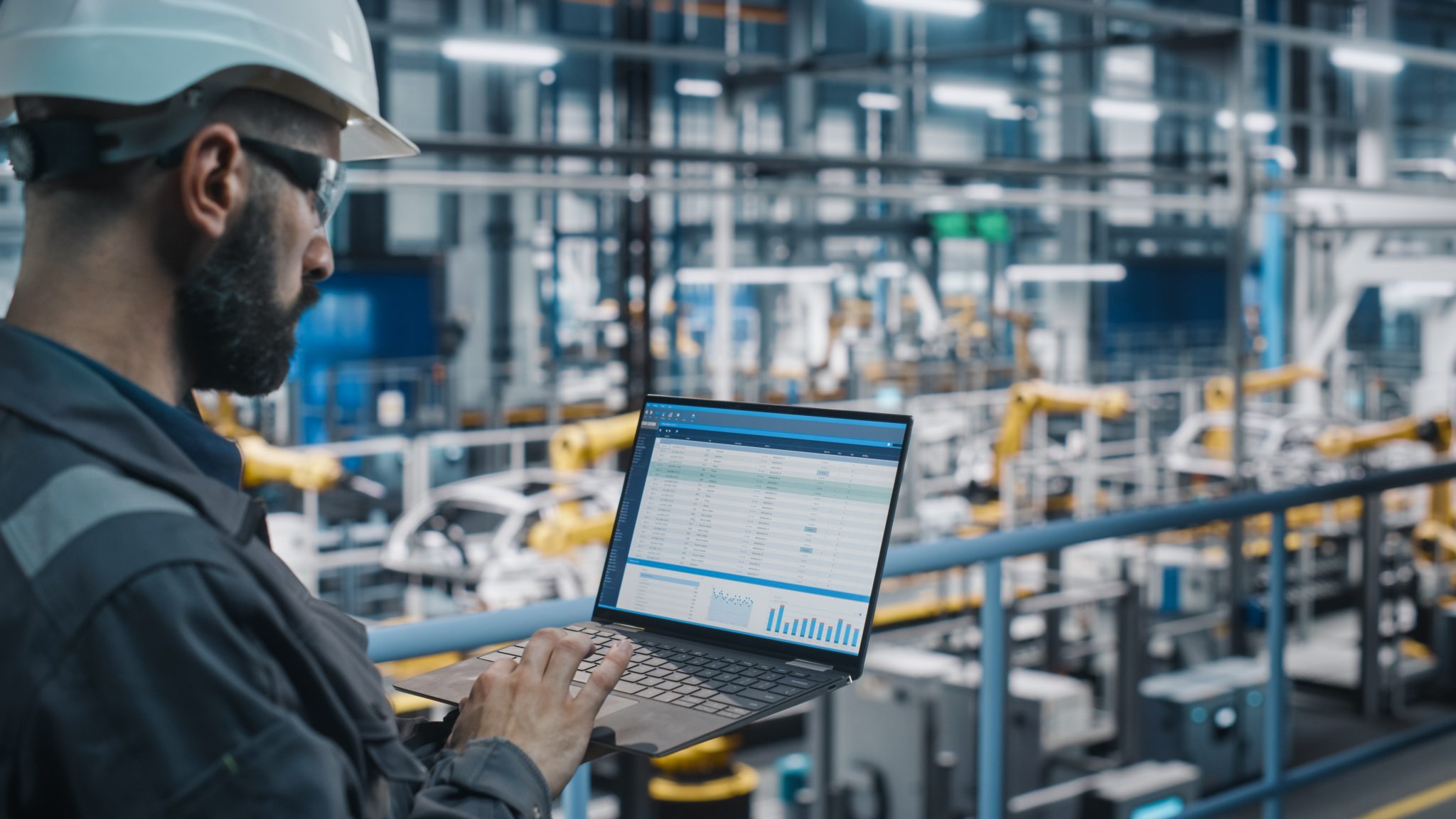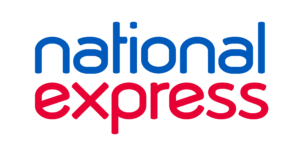 Aquitas is in the midst of implementing Maximo for Transportation for National Express LLC, a premier transportation company managing 22,500 school buses for 550 school districts, across 34 states.